For you who already work (or intend to work) with rent of nautical products, do not miss the opportunity to acquire a unique product that will bring an advantage compared to its competitors: in addition to spontaneous media generated by being an innovative product, with the Bikeboat you will arousing curiosity and attract more people to your business. Of course, you can charge differentiated value to rent Bikeboat.
See how Bikeboat will benefit your business!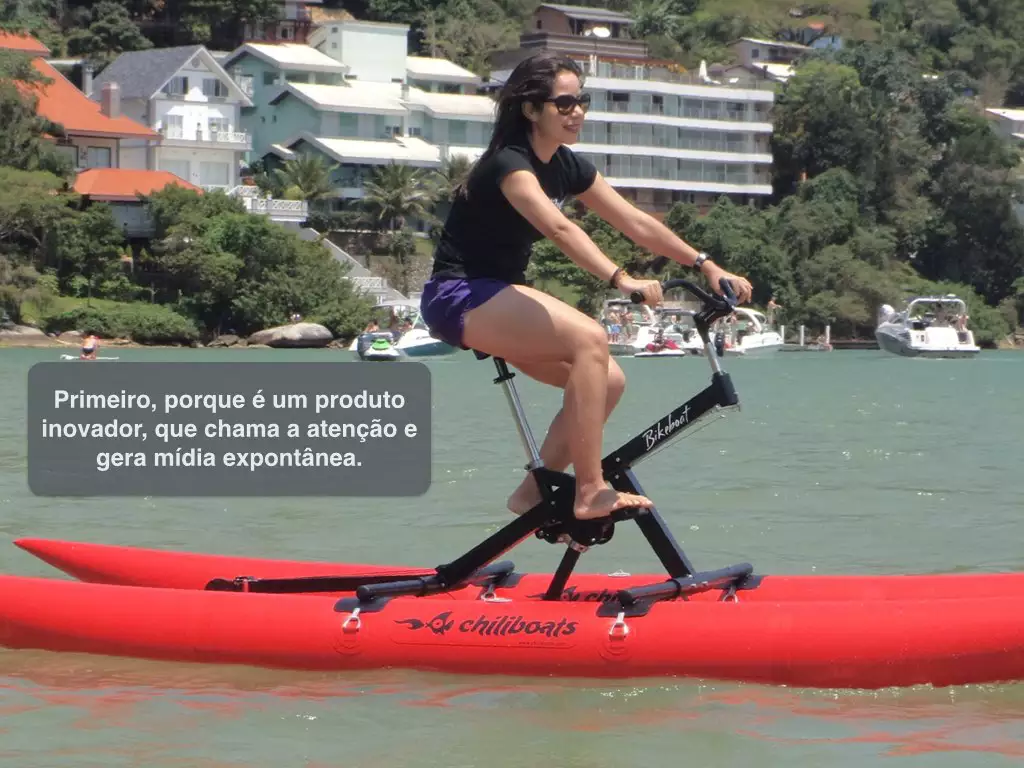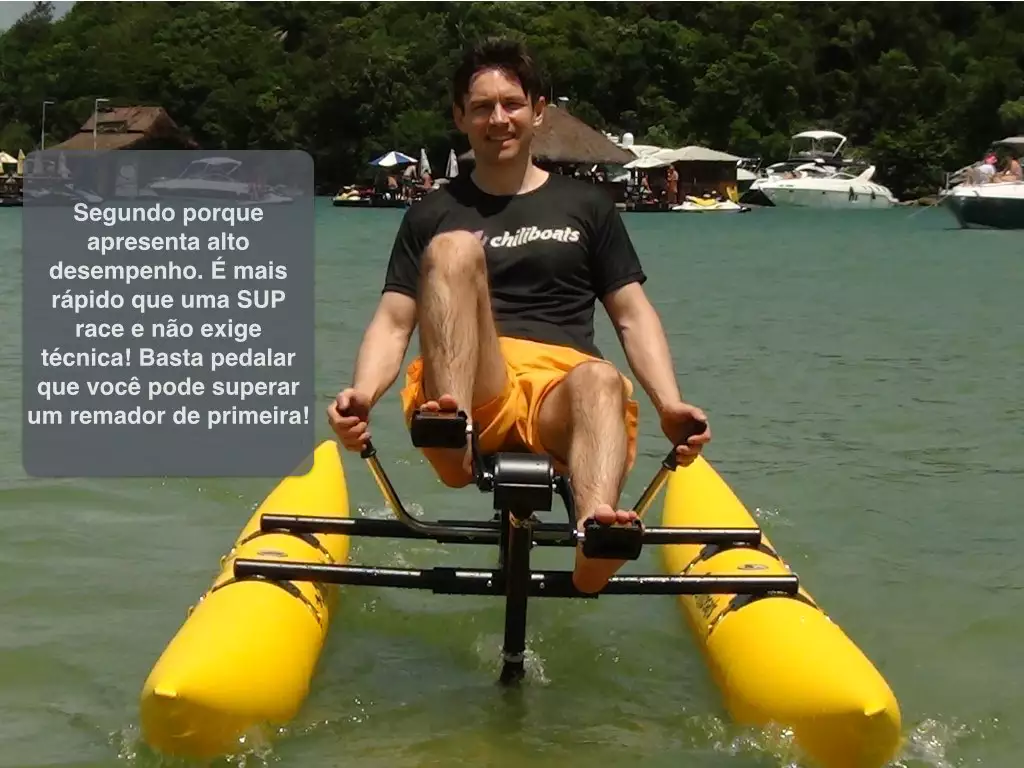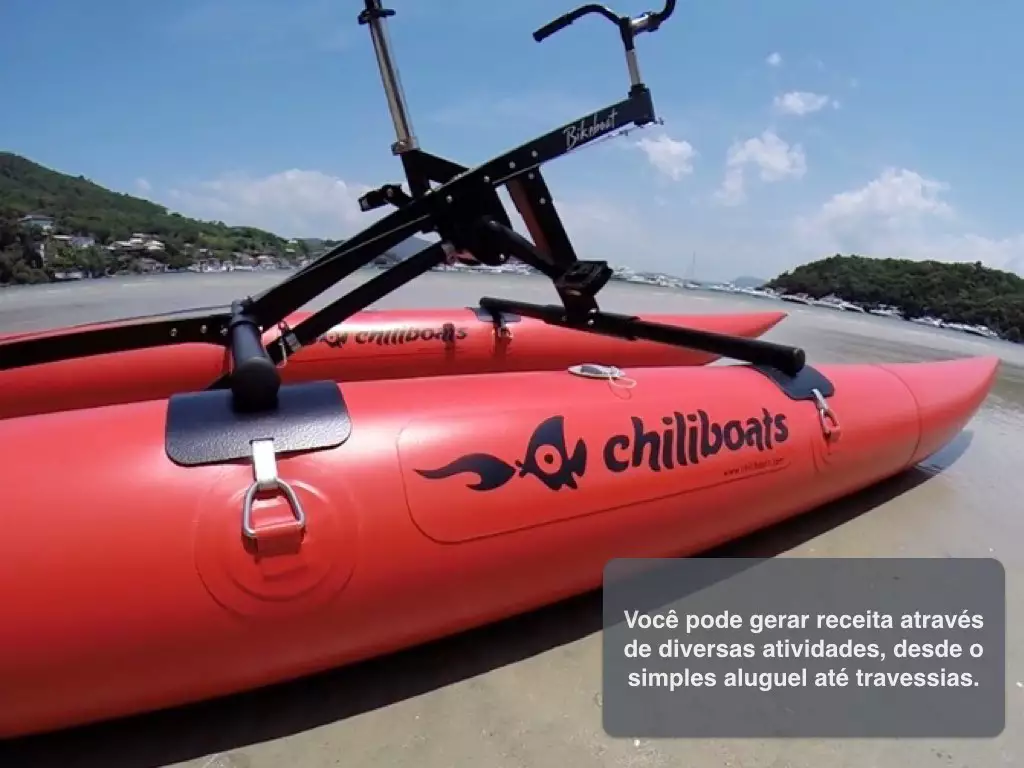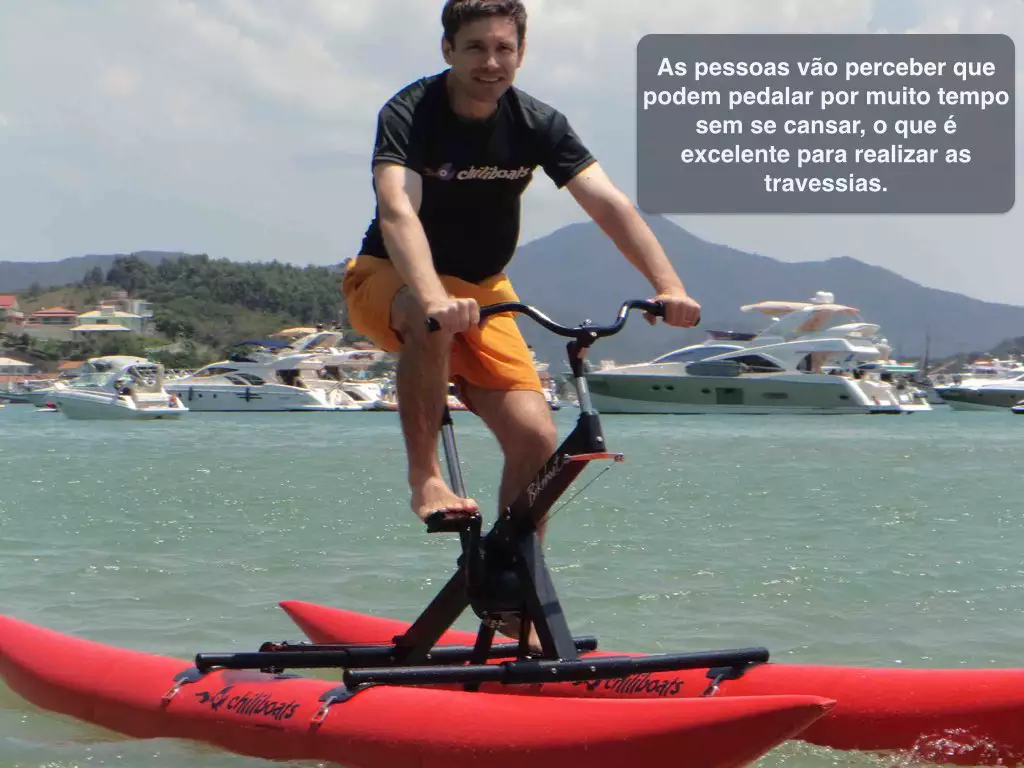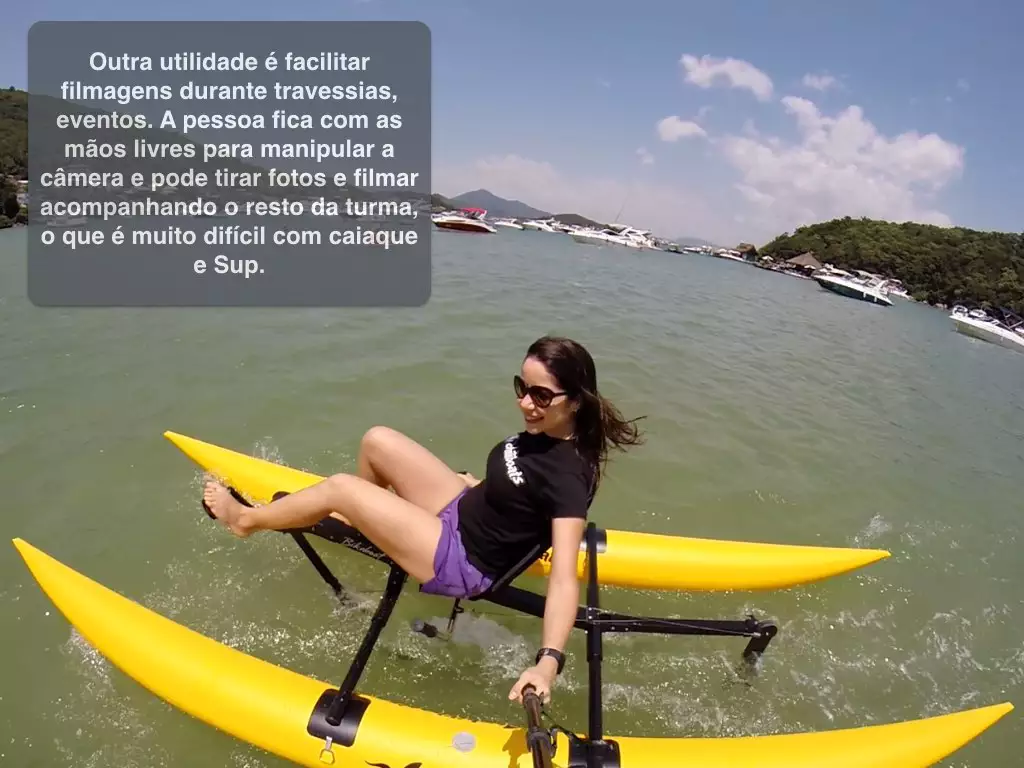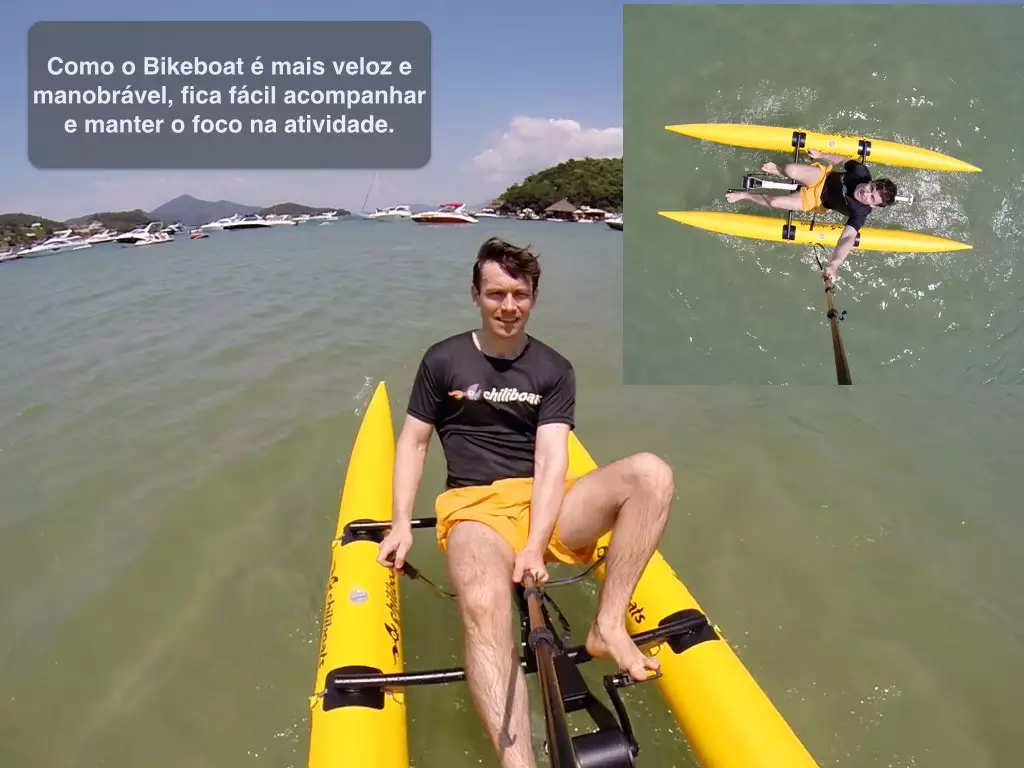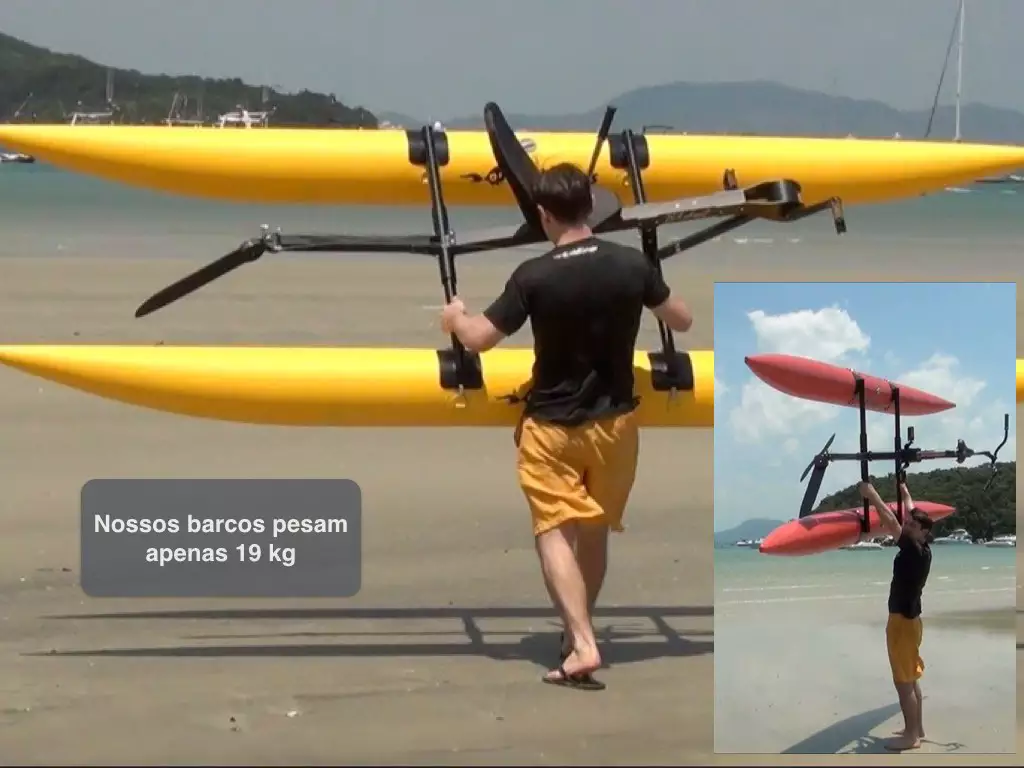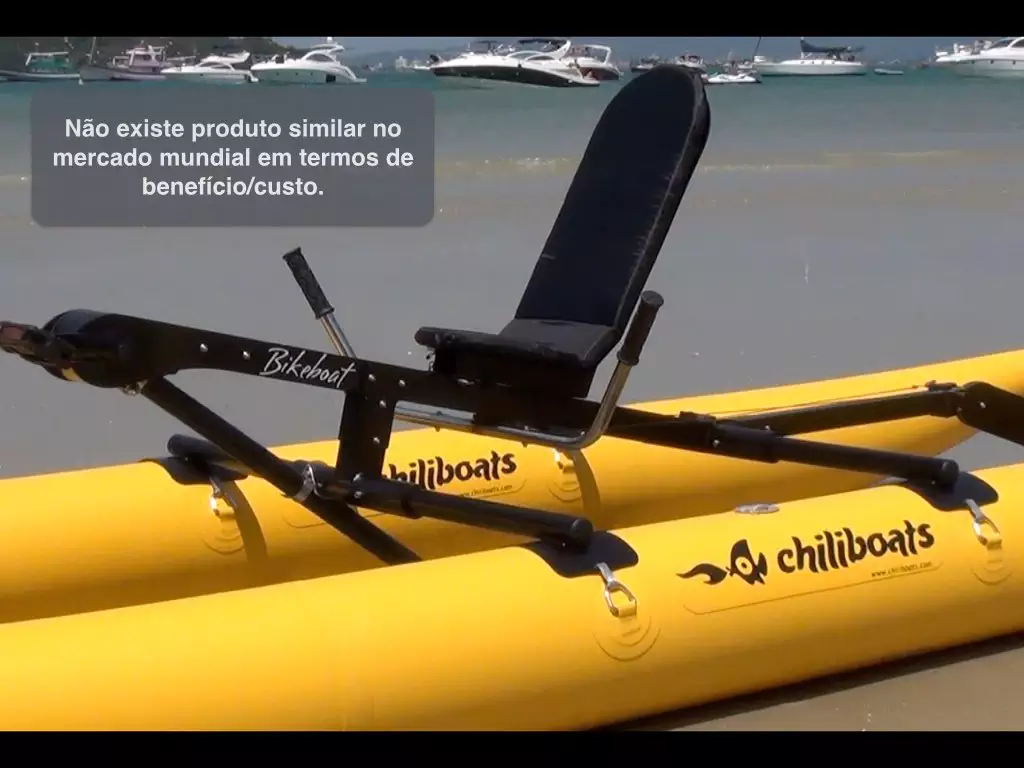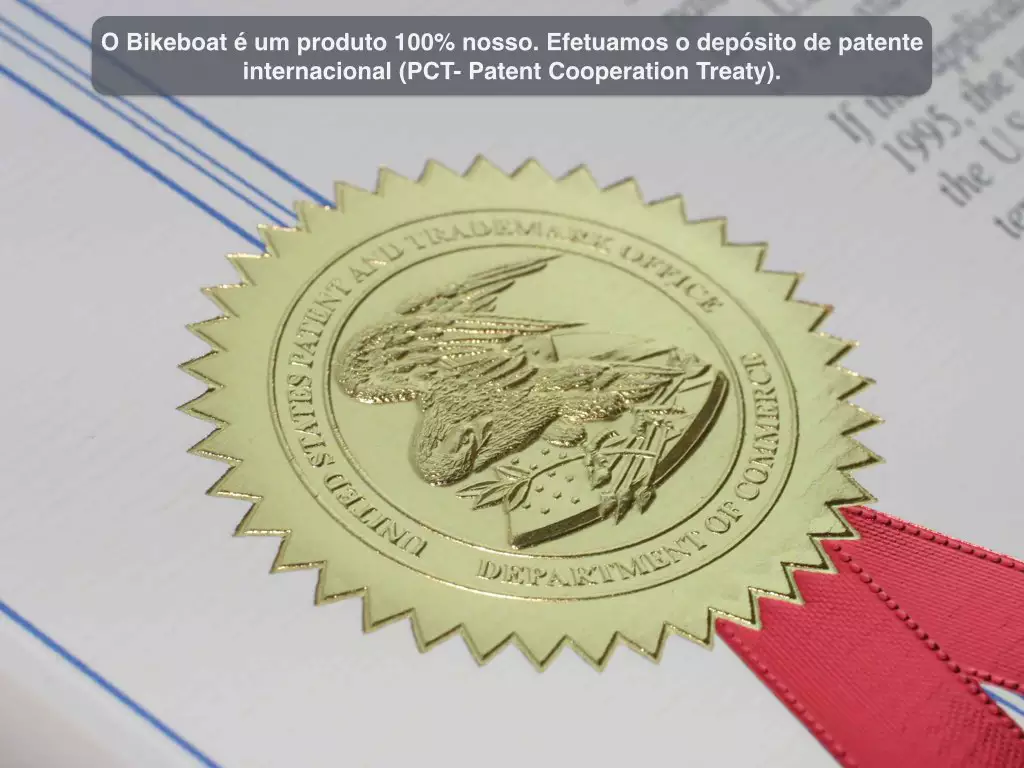 Send us an email to chiliboats@chiliboats.com informing how many units you want to purchase for each model and we will submit a commercial proposal for you!