when Mateus and Izabelle met during their graduation at Aeronautics Institute of Technology (ITA) back in São Paulo, Brazil.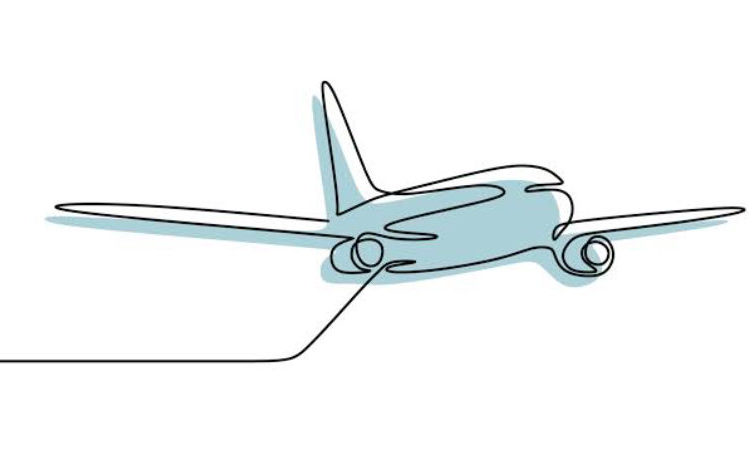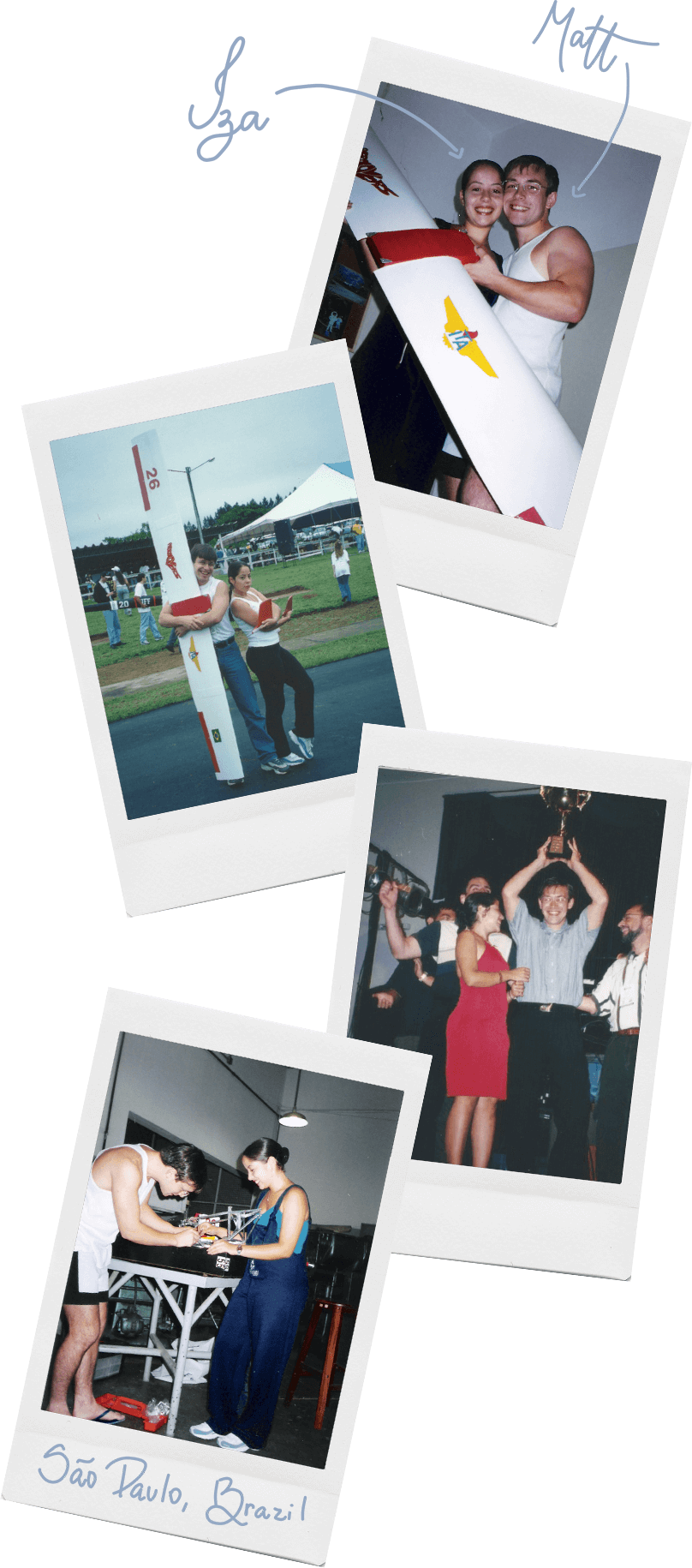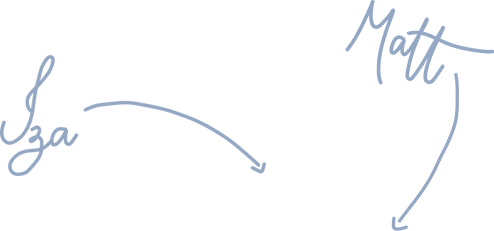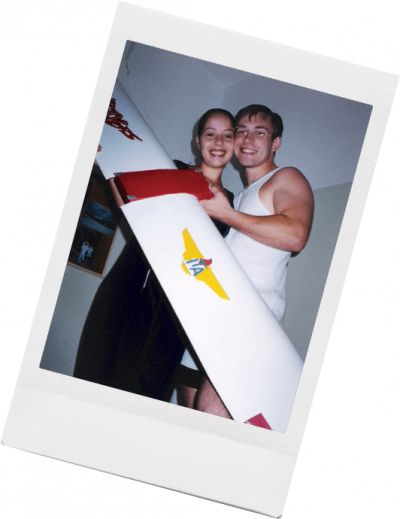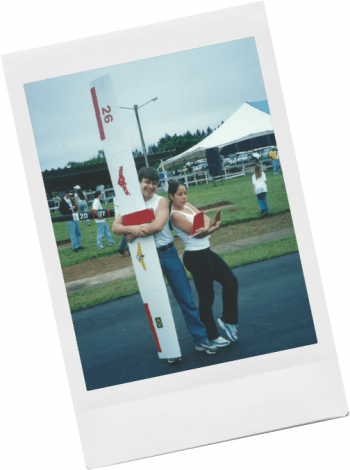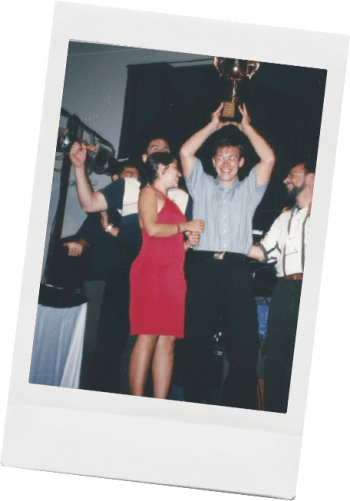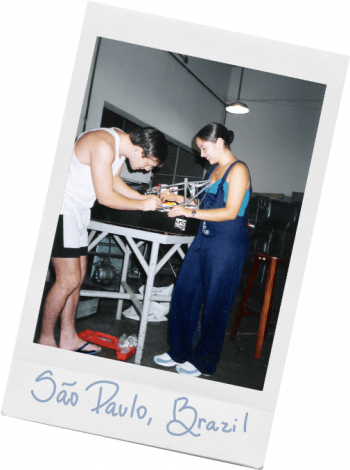 The idea of waterbikes emerged gradually.
It was a human-powered propulsion hydrofoil (submerged wing) boat, the first boat of this type designed and built in Latin America.
We got first place in the 100 meters competition and 2nd place in the long distance race.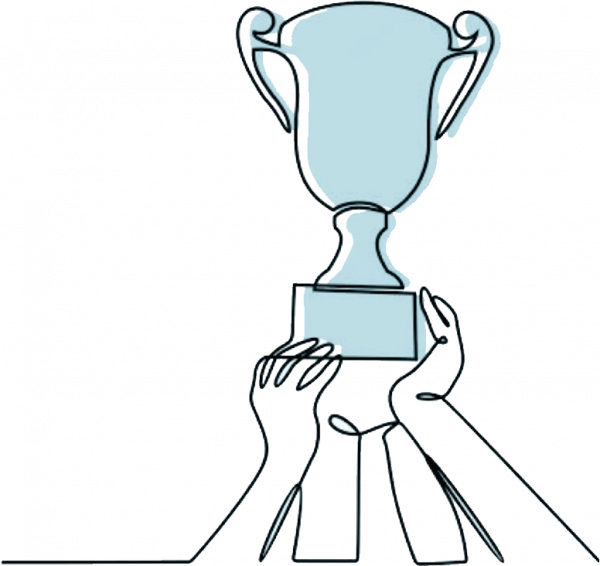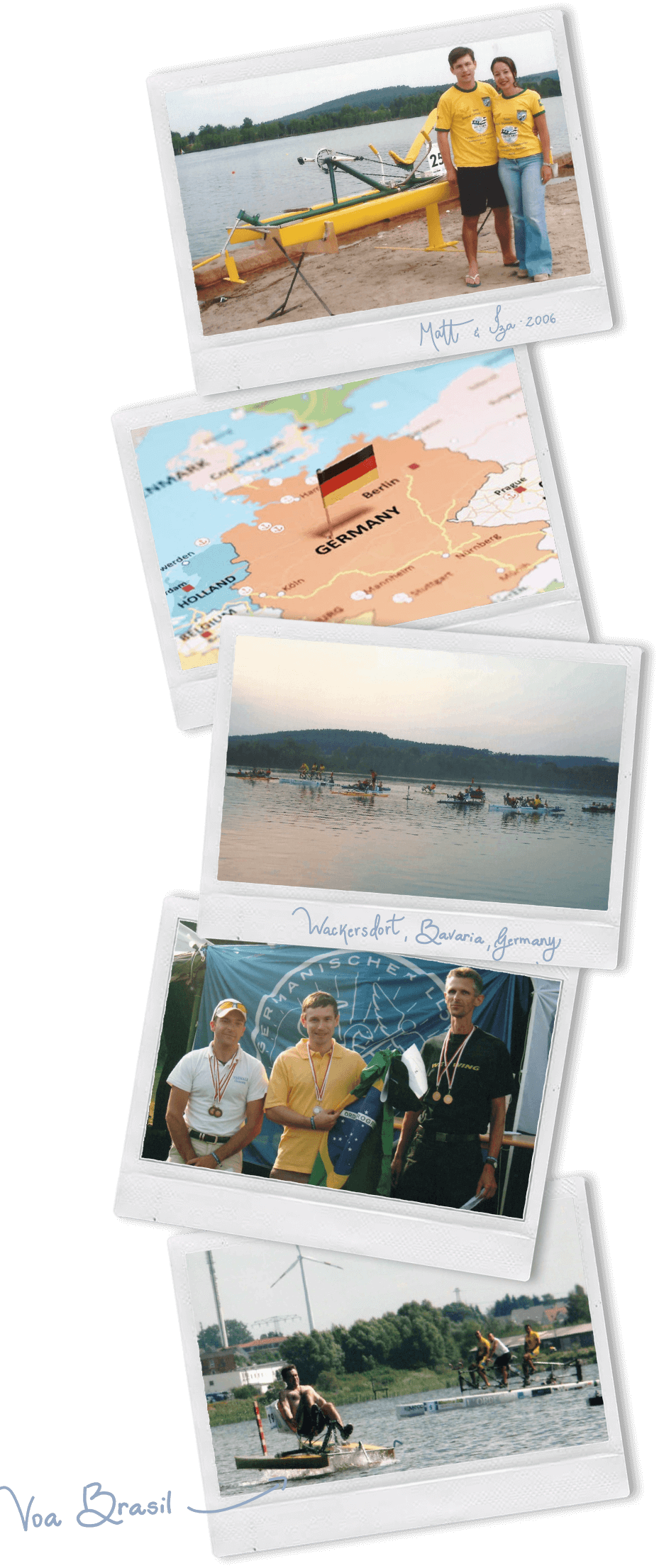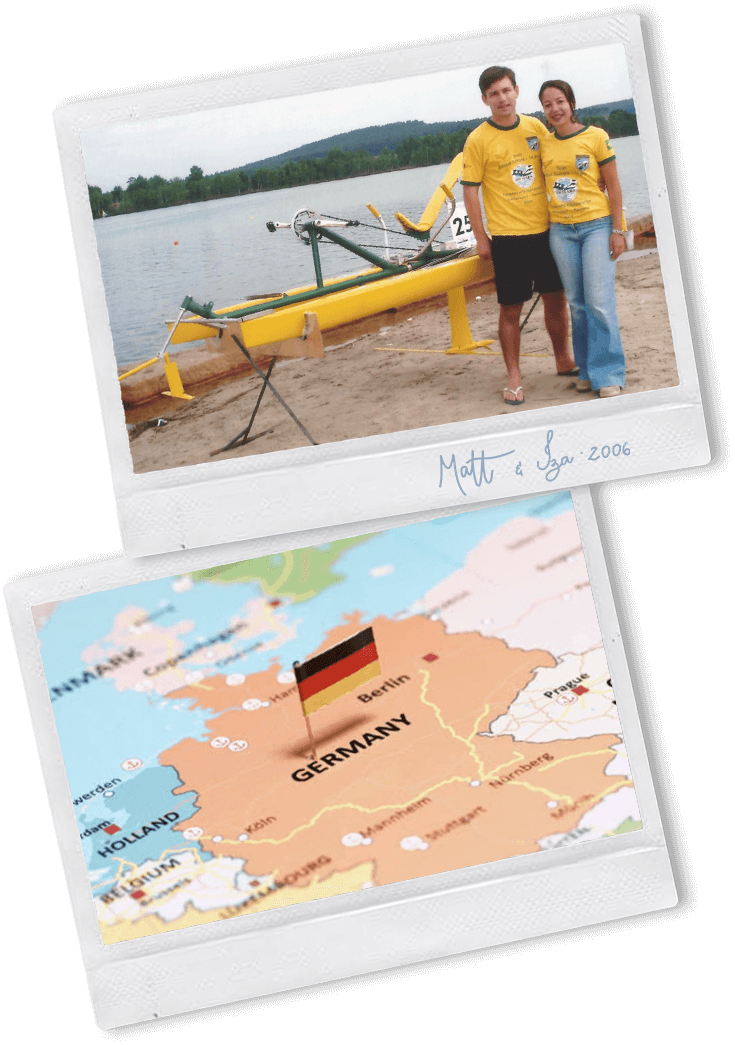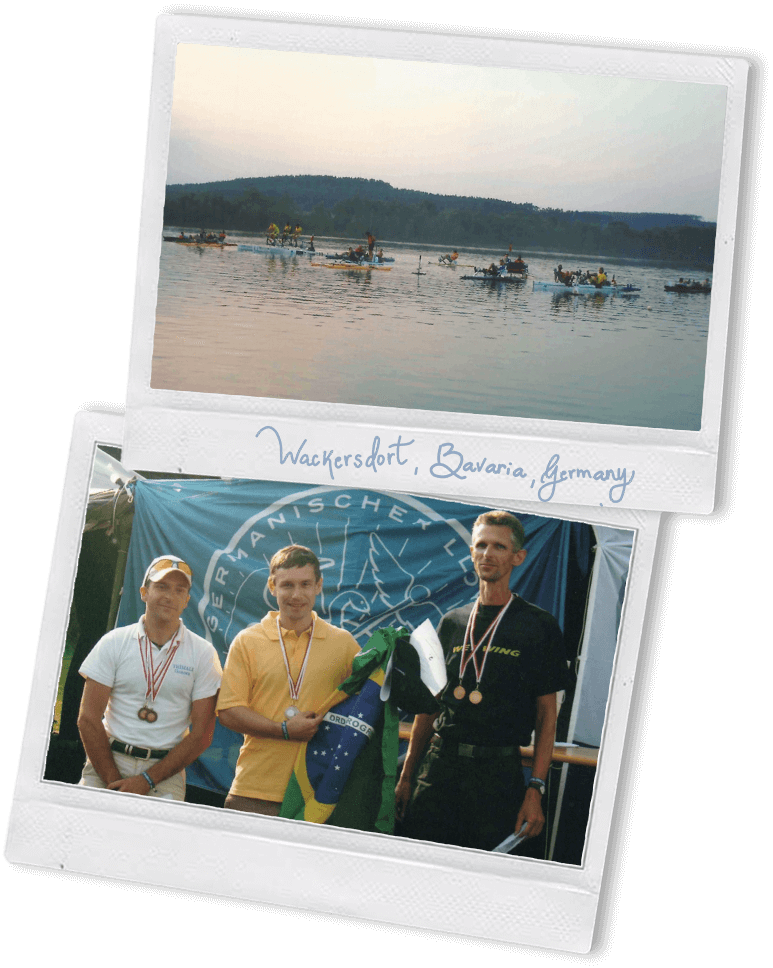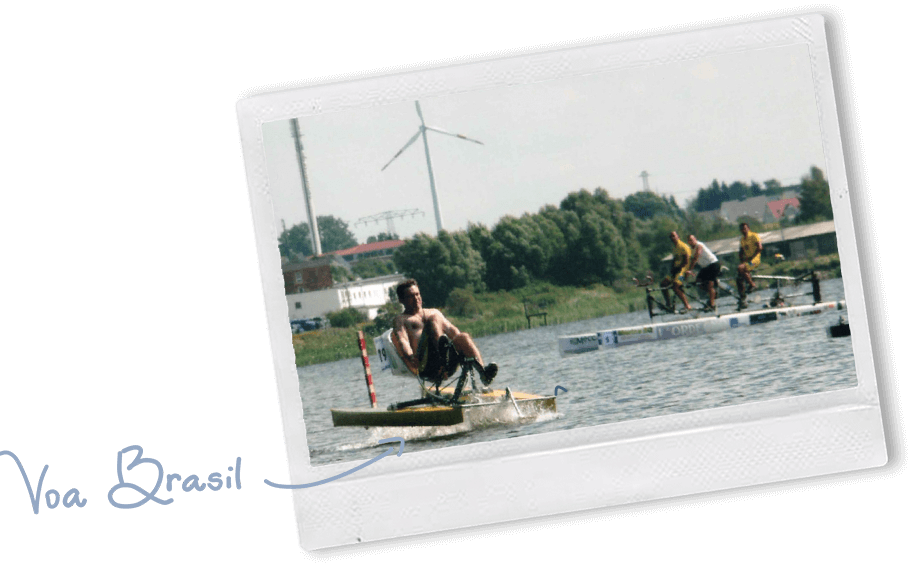 We kept on developing prototypes and expanding our knowledge about hydrofoils and compact boats.
The Motofoil for example was a waterbike with hydrofoil. This boat was made only on an experimental basis to test the feasibility of using low-power motors on a waterbike. The maximum speed was approximately 40 km/h using a 3 HP motor.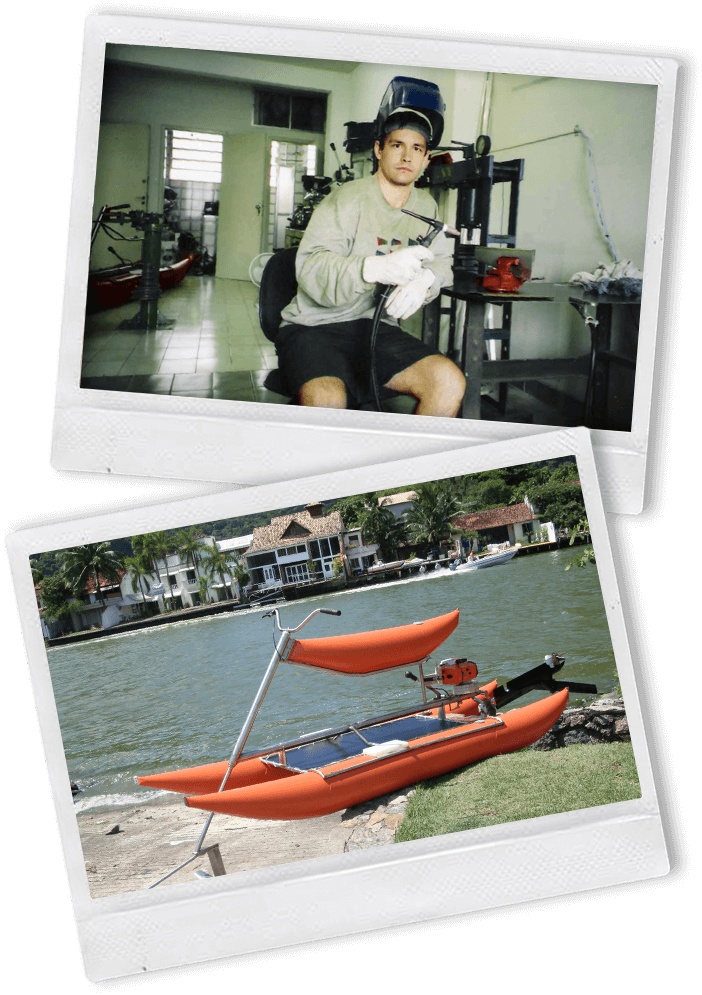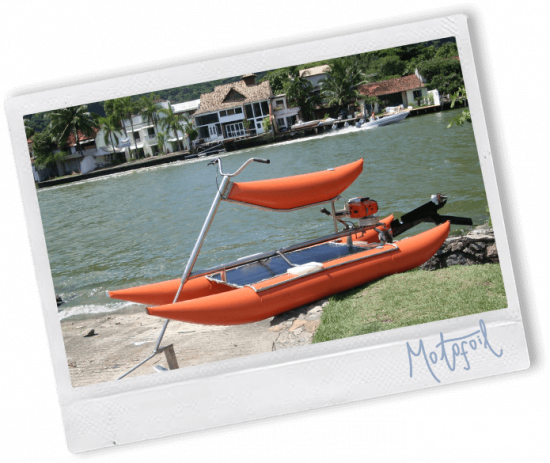 We found a gap in the recreational boats market. A boat that was compact, lightweight, easy to use and efficient at the same time was missing.
So we began to design a Waterbike that had these characteristics, using the knowledge gained in previous projects.
That was when the idea of the
Packboat
came along. A portable pedal powered boat that assumes the compact form of a backpack for transport and storage. The evolution of this project gave birth toour Bikeboats.
Innovation Project of the Decade– chosen from the winners of the last 10 editions of the ALCOA Award for Innovation in Aluminum (2002-2012);
Best project at 7th edition of ALCOA Aluminum Innovation Prize, in December 2008, Category Products & Applications (professional category);
Finalist in the "Domingão da Invenção" contest, at "Domingão do Faustão" TV program (Rede Globo), exhibited in 2009.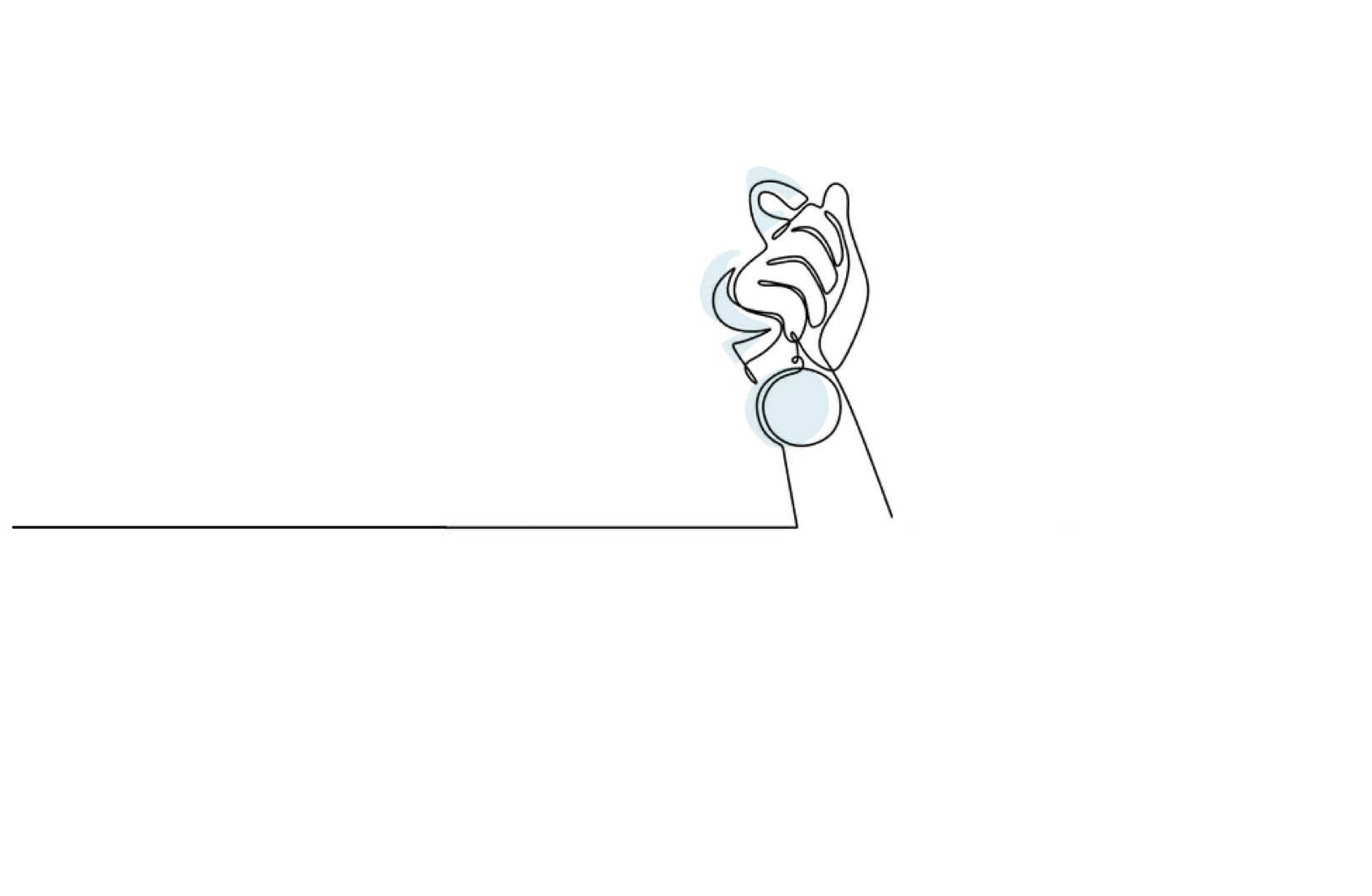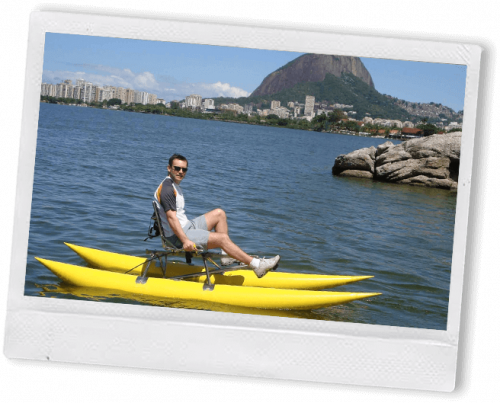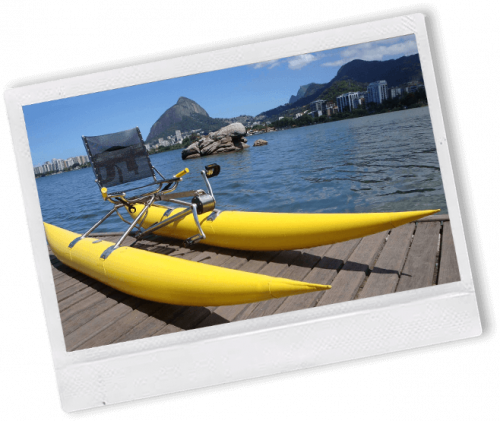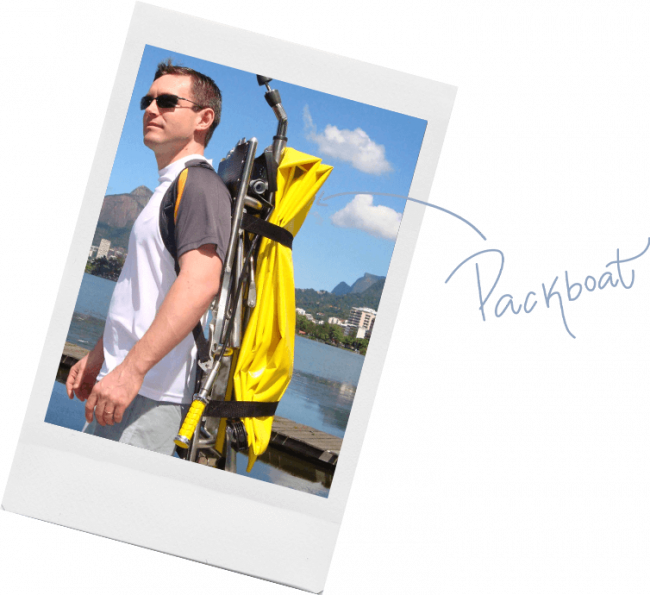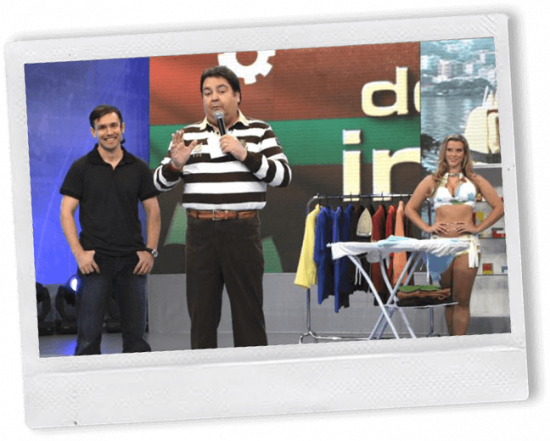 We had spent a little while trying to come up with a name for our brand that would be related to that adventurous spirit that people who enjoy water sports have.
Then, after a lot of thinking Izabelle suggested "Chiliboats" due to the floats shape that look like actual Chillies.
For the development of our logo we used stylized letters and a cute little fish spitting fire, in that way we would connect the idea of water sports with the spice of chilies.

After that our products started to look like what you see nowadays, but with time and studies we kept on improving each model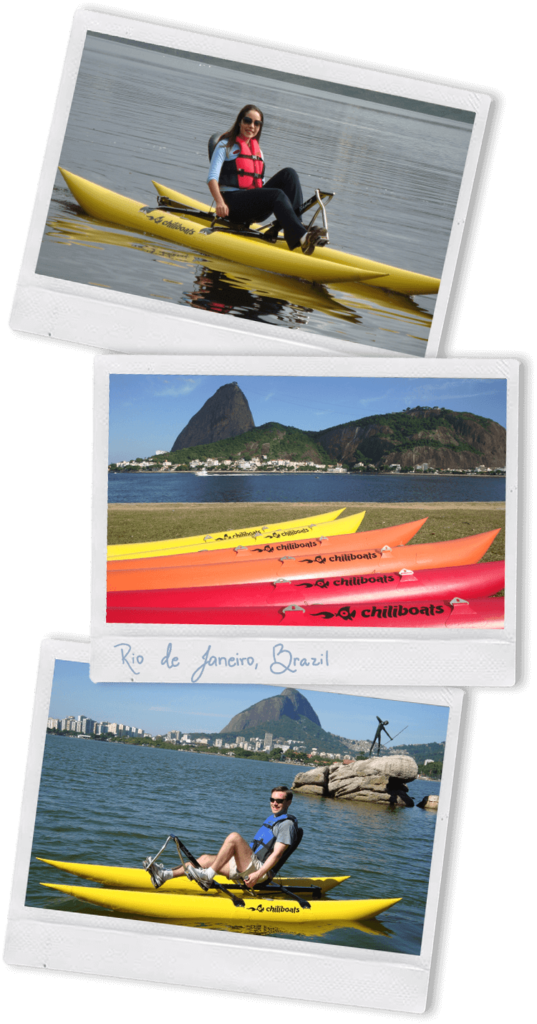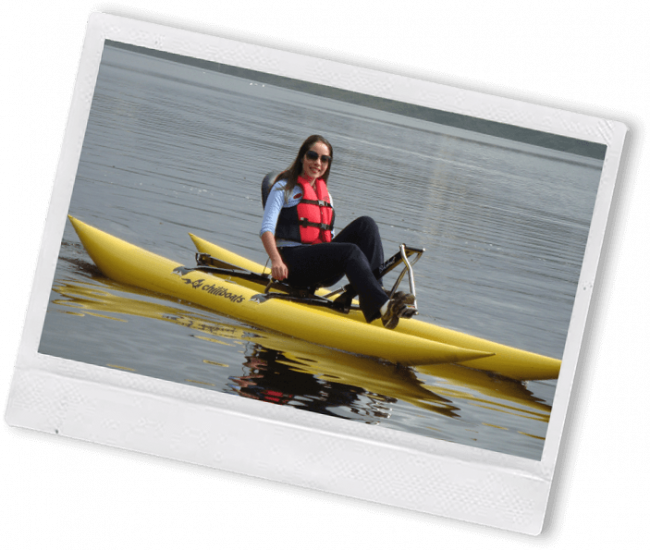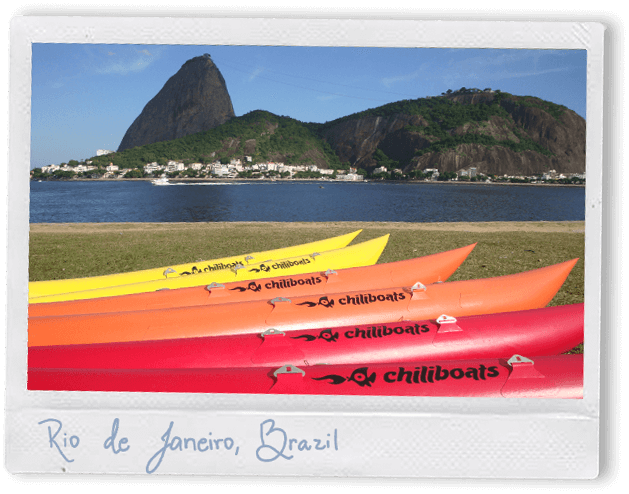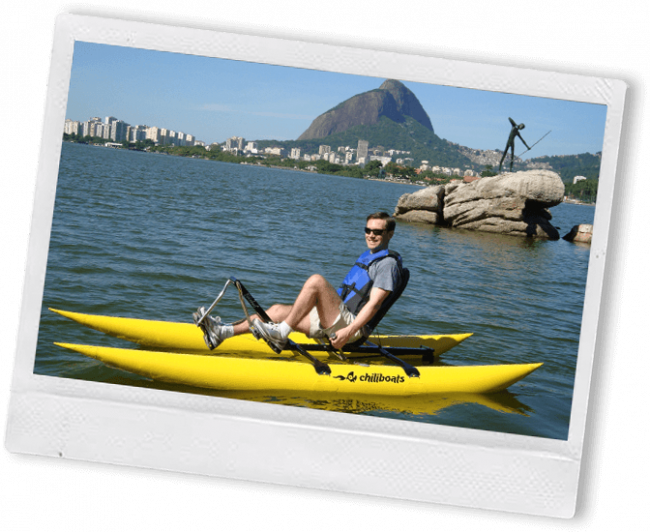 Chiliboats was born on september 13, in Rio de Janeiro, Brazil, with the main goal of offering boats that are compact, functional, non-polluting and improve people's quality of life
Our dream was to positivetily impact many people through our products and to be known by being able to provide fun and well being in a unique way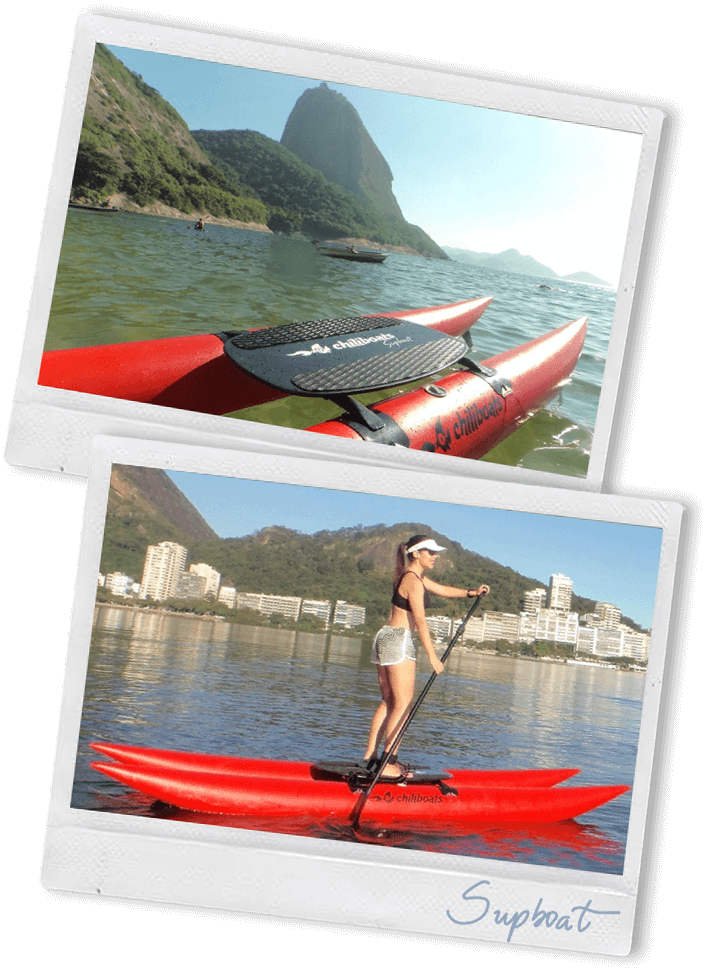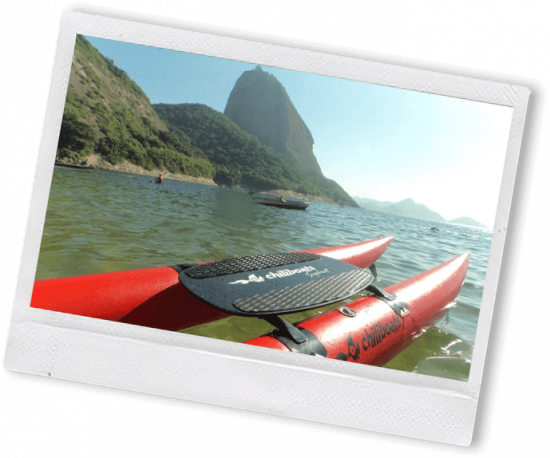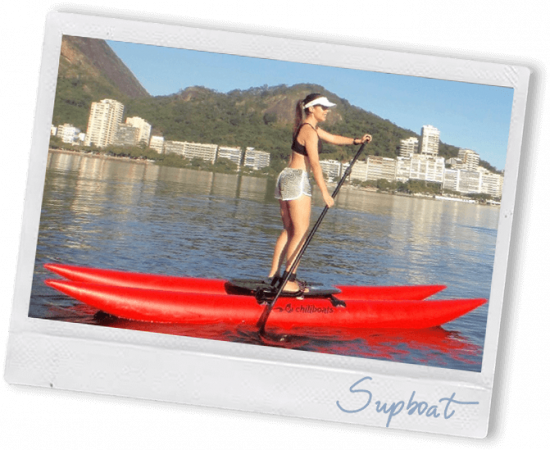 Our business and demand started to grow, so we had to move to a different state to better manage the production and delivery.
 
It was during that time that we began to export our products and consequently have more clients internationally.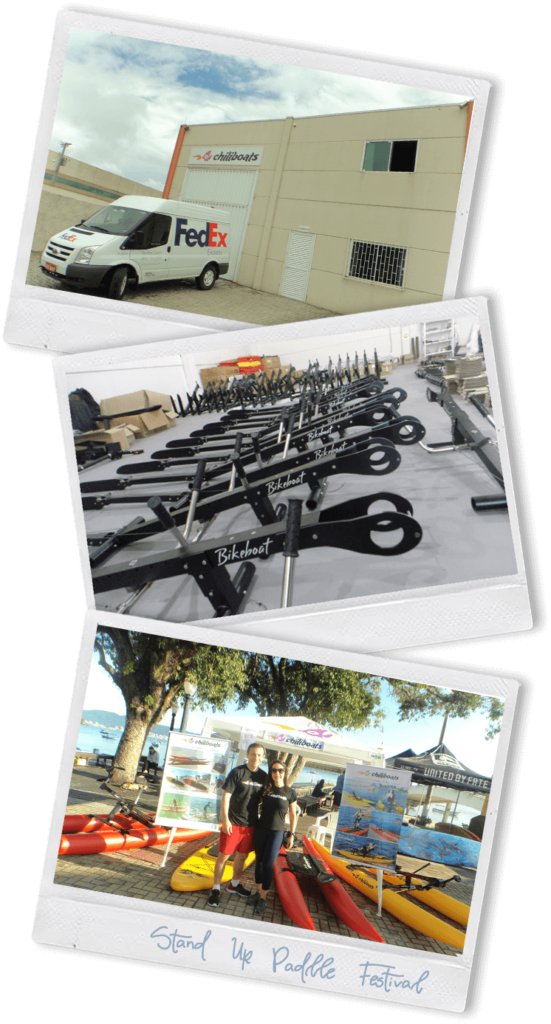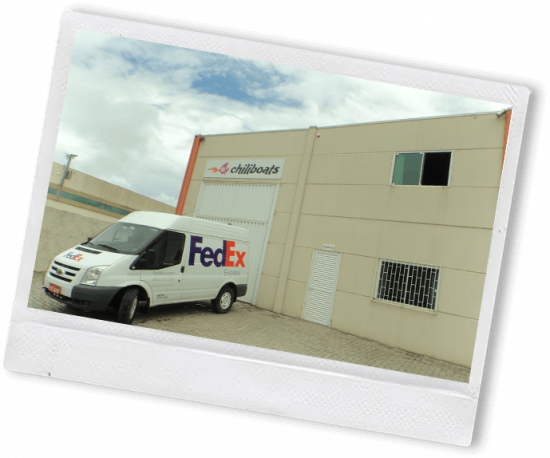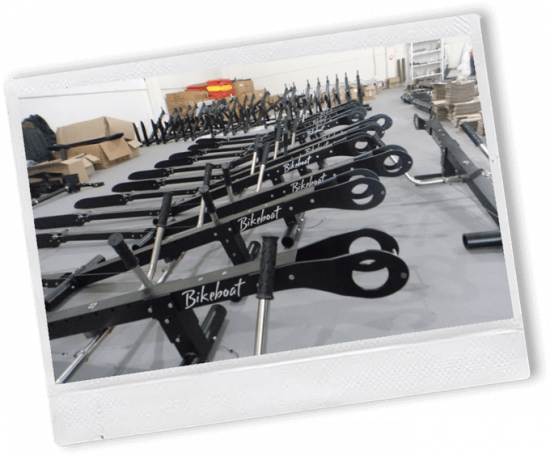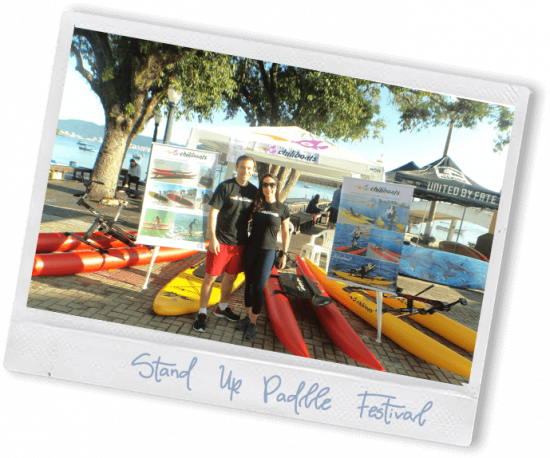 We developed global partnerships that allowed us to increase the scale of production and achieve a higher level of quality in the manufacturing process.
We also signed agreements with several dealers in strategic locations abroad boosting sales all over the world through international fairs and boat shows.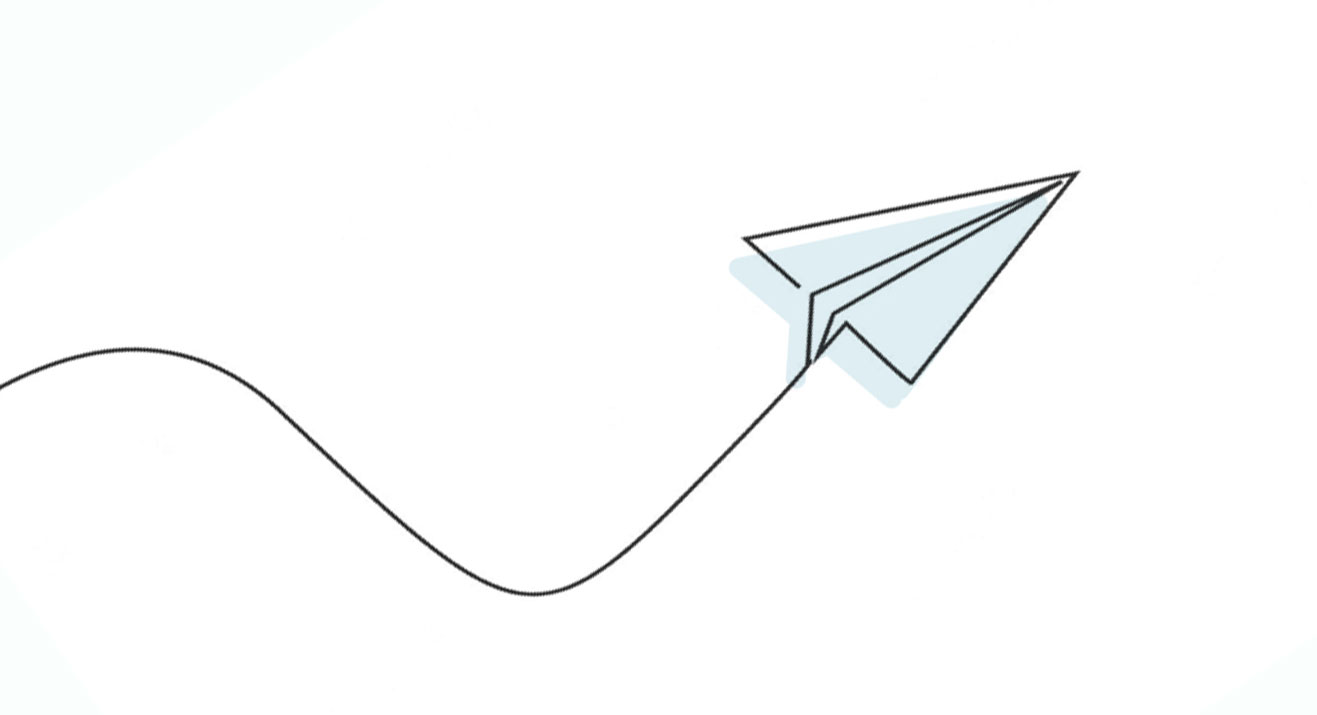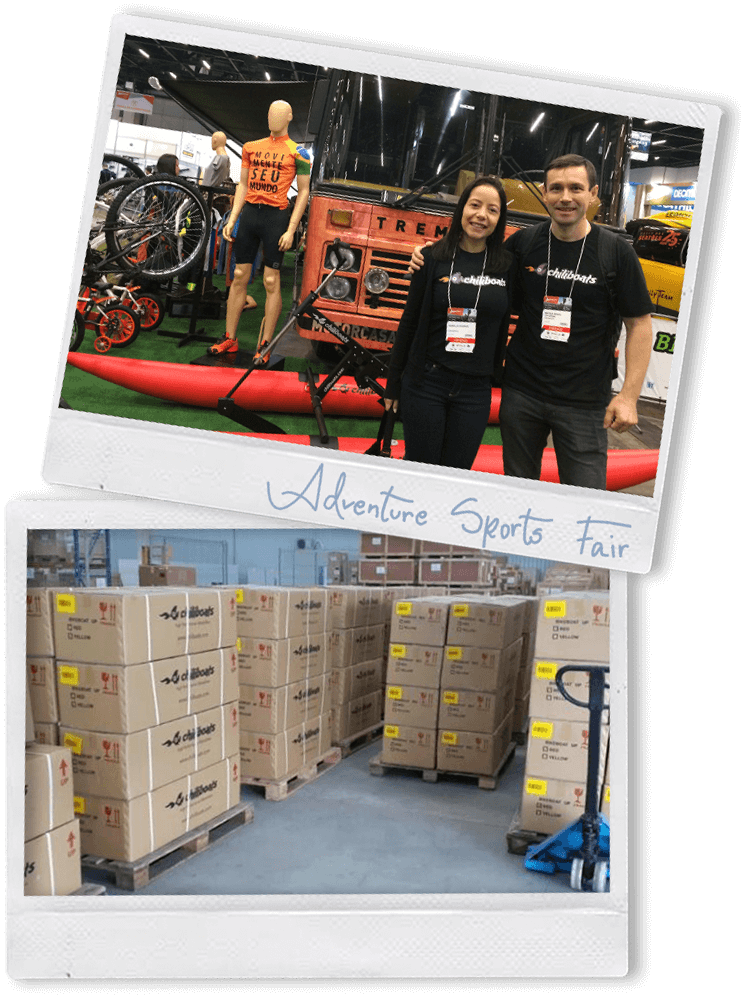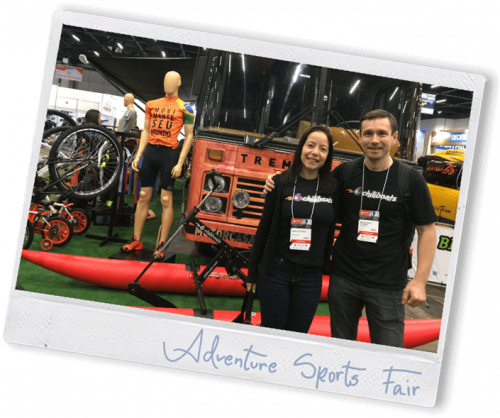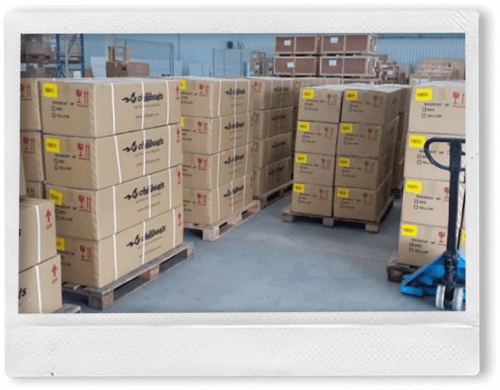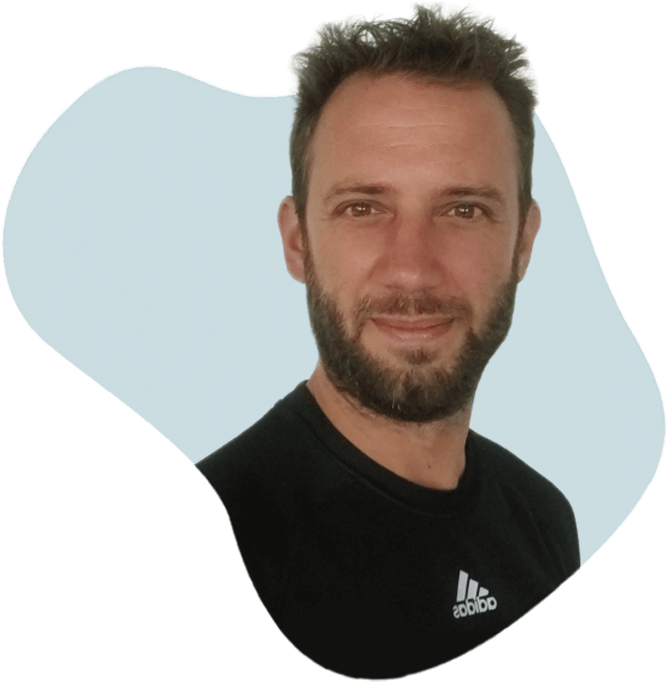 Guilaume Espinasse
Chiliboats Europe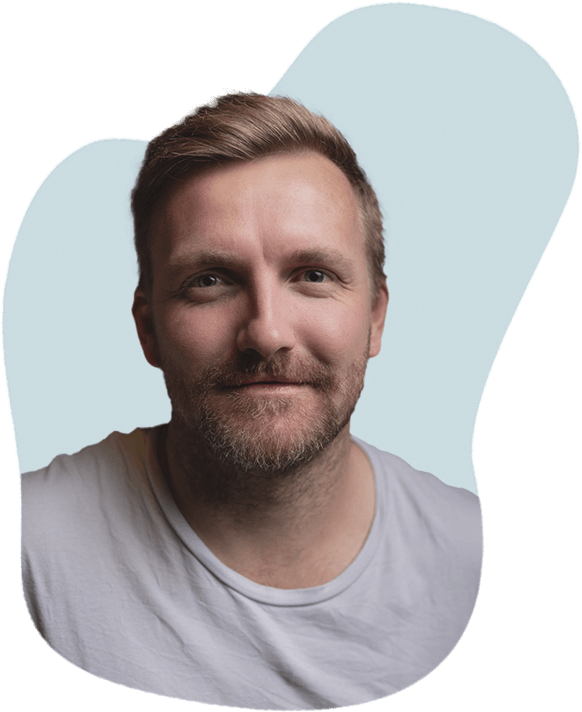 Richard van Wyk
Chiliboats UK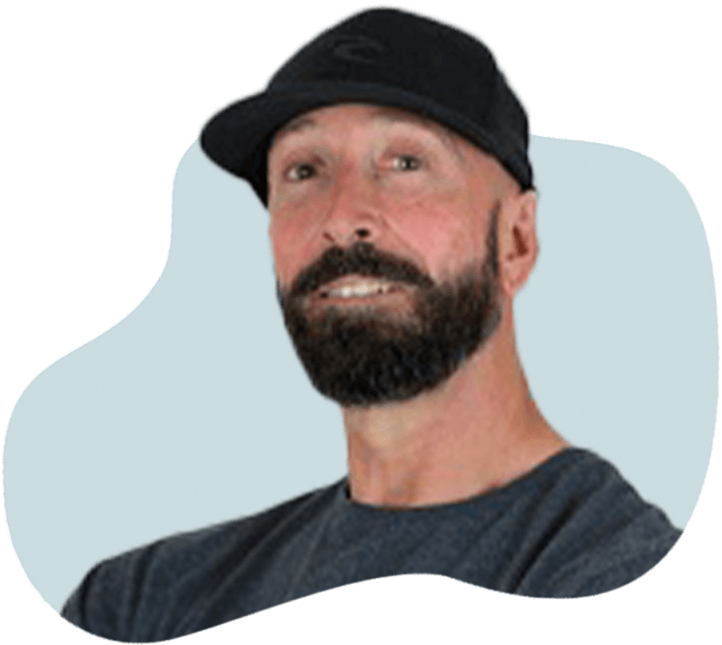 Mark Sedgman
Chiliboats Australia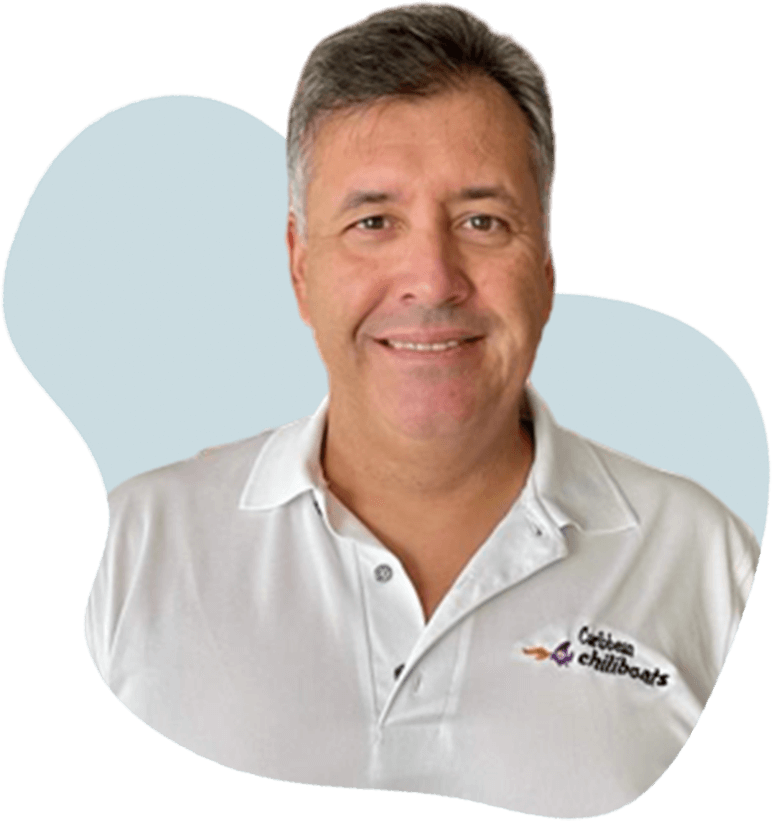 Waldy López
Chiliboats Caribbean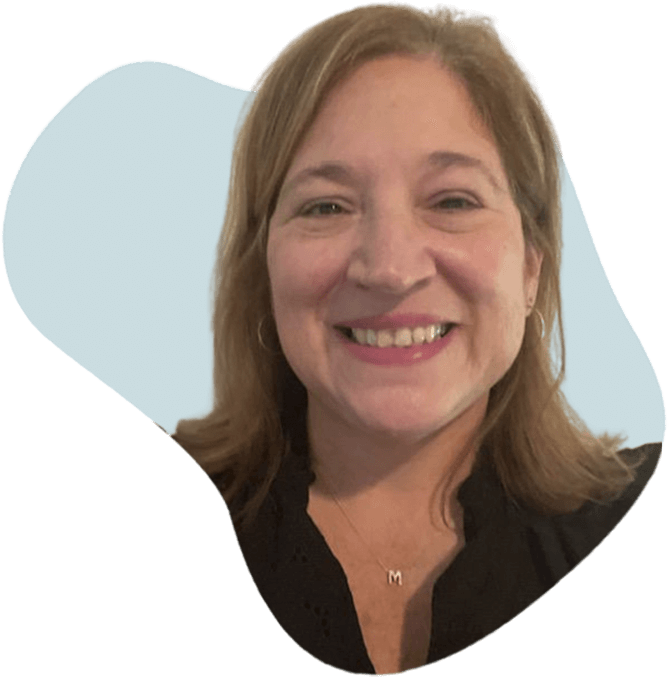 Mariemma Diaz de López
Chiliboats Caribbean
Although this was a challenging year due to the pandemic, it was also a year of significant changes for us. 
We invested on our company's growth potential by opening a new headquarters in Orlando, Florida, USA with a focus on boosting sales in north america and taking a further step on the internationalization process of Chiliboats.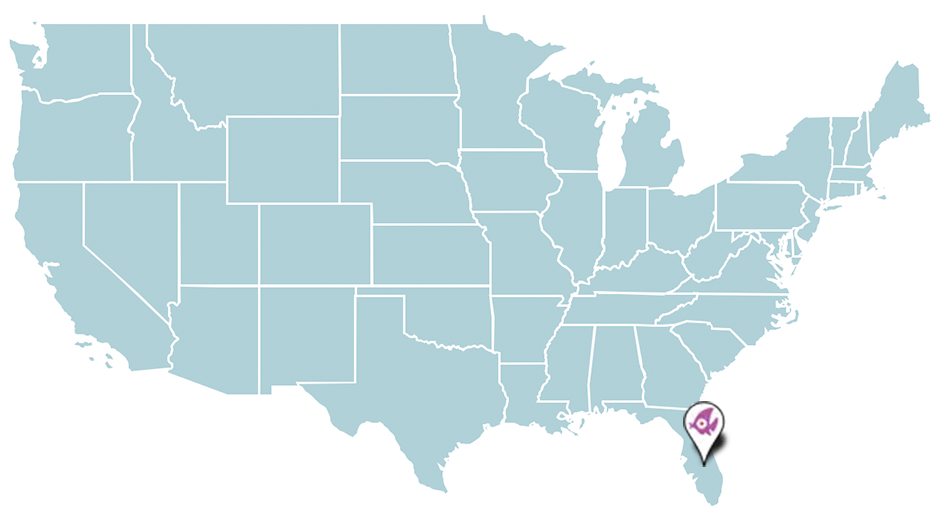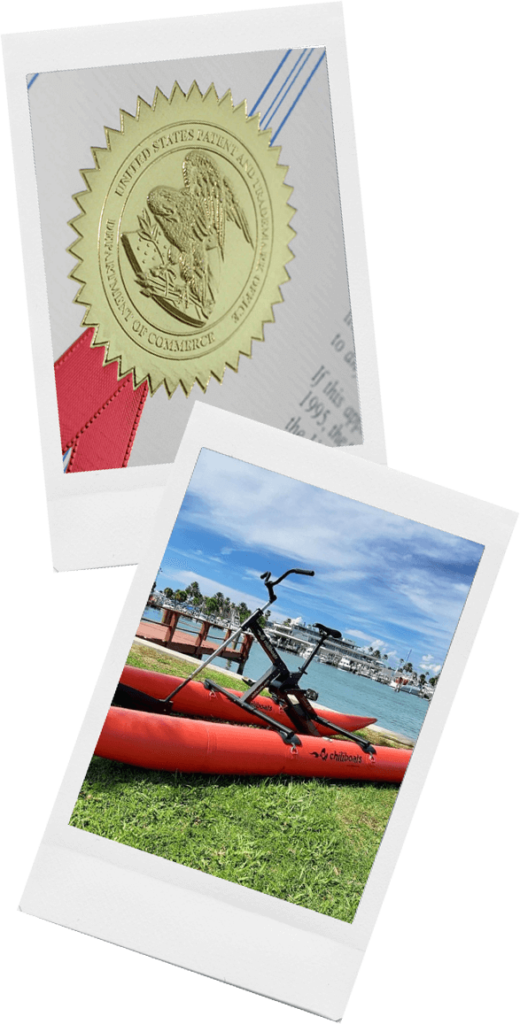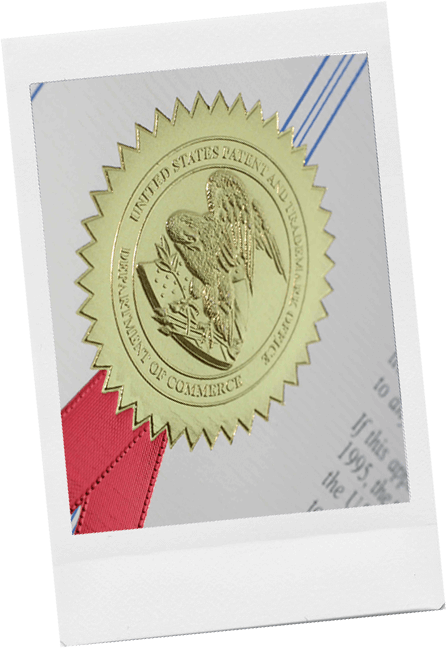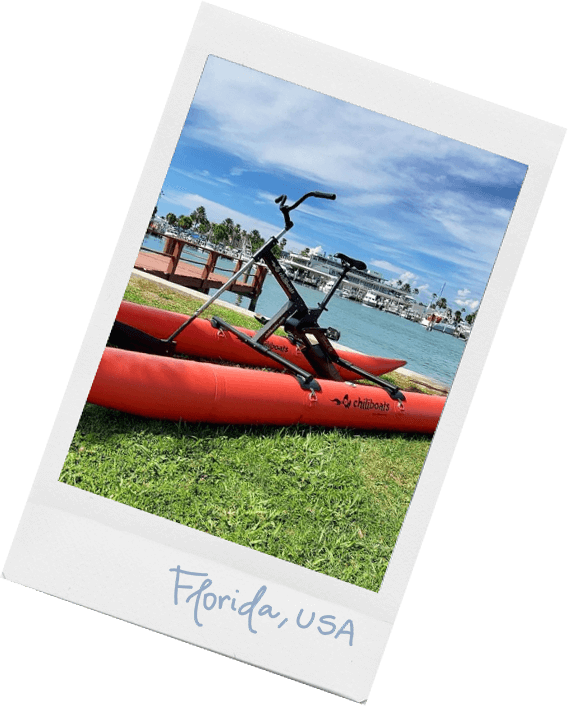 Chiliboats' family keeps on growing. We now have many dealers, countless rental places, global presence and happy clients all around the world.
This is the year that we celebrate our 10th anniversary.