In January of this year, we surpassed a milestone by having more than 200 locations around the world by renting our Water Bikes. Chiliboats Bikeboats can be found in numerous countries such as Australia, Sweden, France, Italy, Philippines, Bahamas, Egypt, Dubai, and several cities in Brazil, among others.
Entrepreneurial visionaries identified the untapped demand for water sports and decided to invest in our water bikes to create a profitable and unique rental business.
The success of Chiliboats Water Bikes' rental business is evident in multiple parts of the world. Riding a Bikeboat has become a sport for people of all ages, as it doesn't require any specific skill or strength to use. It generates excitement and a sense of achievement for everyone who experiences it.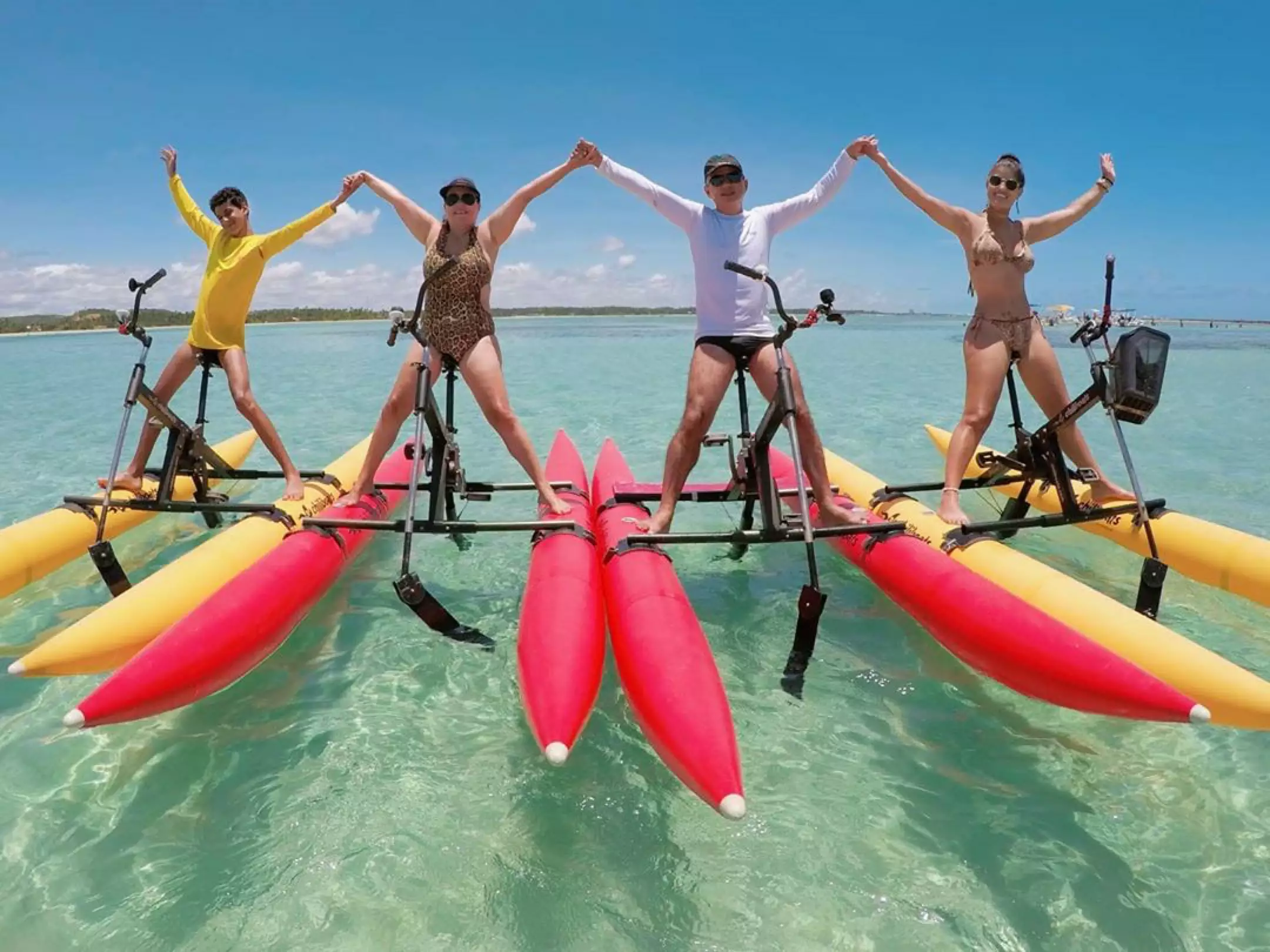 In addition to the rental operators, there are also club, marina, hotel, resort, and inn owners who have witnessed the attraction of Bikeboats to their spaces, with some customers even booking reservations because of the Chiliboats water bikes! This is fantastic!
The coronavirus pandemic forced rental activities to come to a standstill across the globe. Nevertheless, as the situation improves, individuals will be keen to indulge in outdoor activities and enjoy nature's beauty once again. Consequently, Bikeboat tours are anticipated to experience a tremendous surge in demand worldwide.
If you're planning to start a rental business, don't hesitate to ask for a quotation from us.