Chiliboats is already a success in many countries:
Brazil won the world with the successful execution of the Olympics in Rio de Janeiro, with the beauty of the ceremonies, with the charisma of the Brazilian people and its unique way of celebrate!
But there is something that is also conquering the world: the Bikeboat, which is already present in 10 countries. This is a high-performance Waterbike, developed by Chiliboats, a Brazilian company, born in Rio de Janeiro and developed in Santa Catarina.
Besides Brasil, Chiliboats has already exported the Bikeboats to Germany, USA, Hungary, Canada, Australia, Denmark, Kuwait, Israel and India, which shows that the Bikeboat is having a great acceptance! Many people around the world are having fun with Bikeboats! Everybody loves it!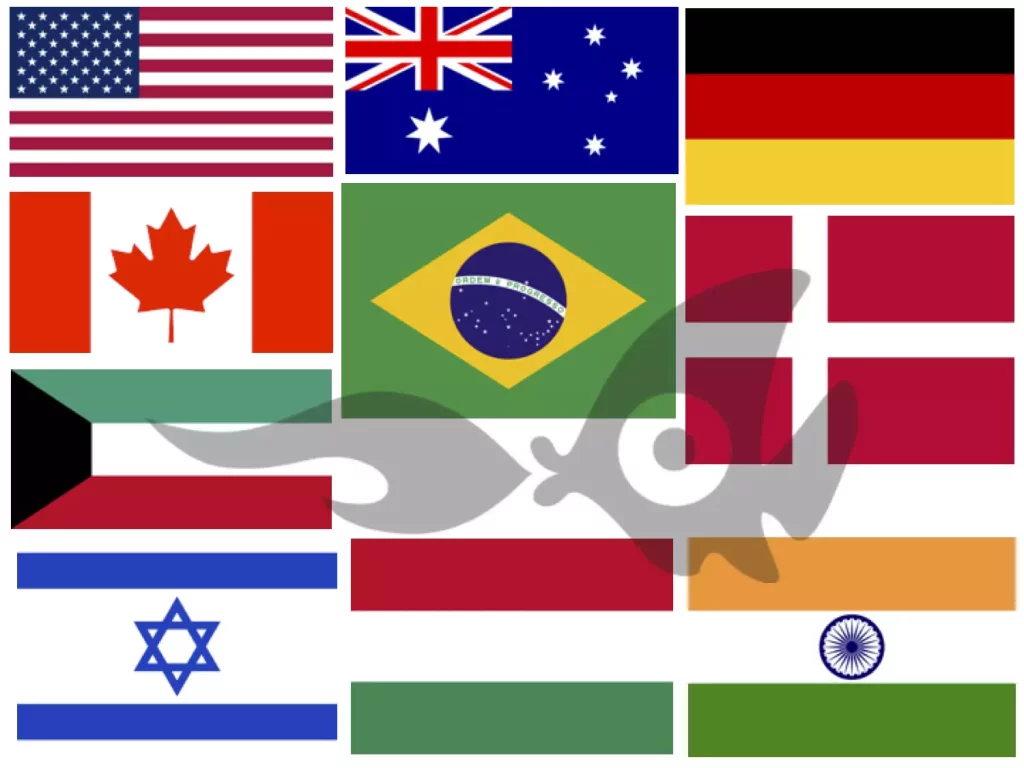 If you are outside and are willing to have your now boat, send an email to chiliboats@chiliboats.com so that we will send you all the instructions to get your Bikeboat in very few days. Yes, we have immediate delivery.