Meet the founders of Chiliboats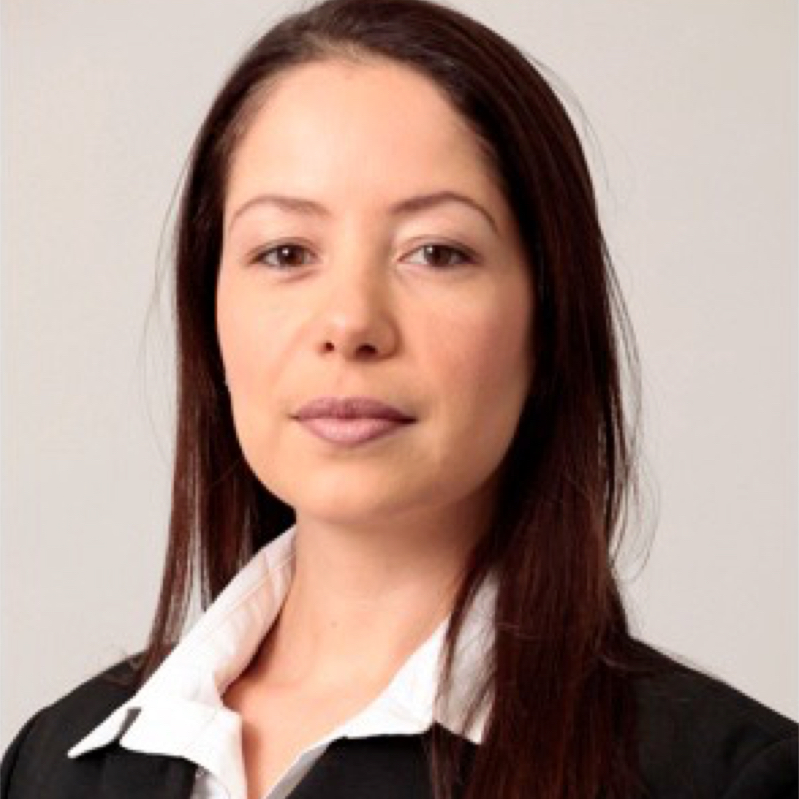 Izabelle
CEO and Co-founder
(Aeronautical Engineer)
She develops the company's strategy, internationalization and takes care of all logistics necessary to make that dream come true.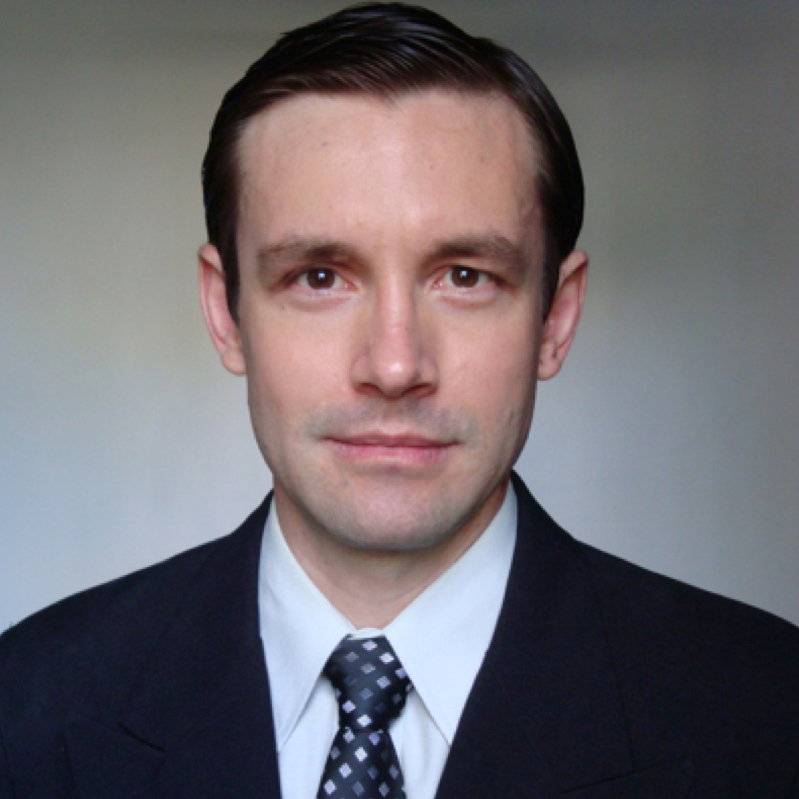 Mateus
Co-founder
(Aeronautical Engineer)
He is focused on developing new products and innovative solutions to provide a fantastic leisure experience.
Mission and Vision
We have a dream that one day we will be able to positively impact many people, through our products, because we believe that they are able to provide fun, health and wellbeing through physical activity outdoors and contact with nature.
Mission: To provide the most efficient way to move on the water, so that people from all over the world can have a unique leisure experience, increasing its ability to exploit aquatic environments, in perfect harmony with nature.
Vision: Becoming the top-of-mind brand in the world in the category of waterbikes, responsible for spreading this category.
Values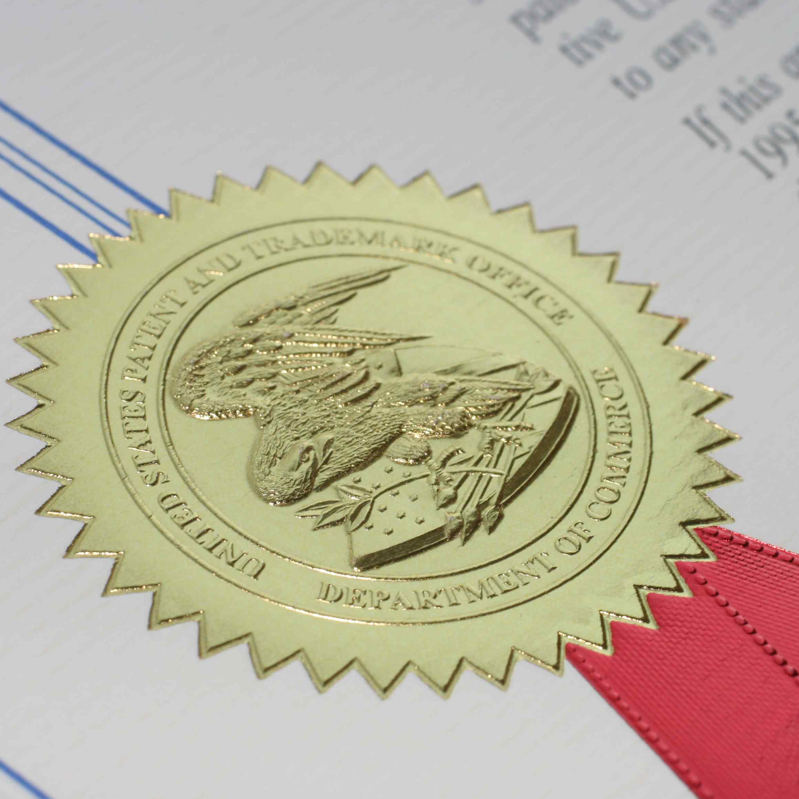 Innovation
Is in the company's DNA to search for efficient and innovative engineering solutions to developing differentiated products, resulting in several patent applications.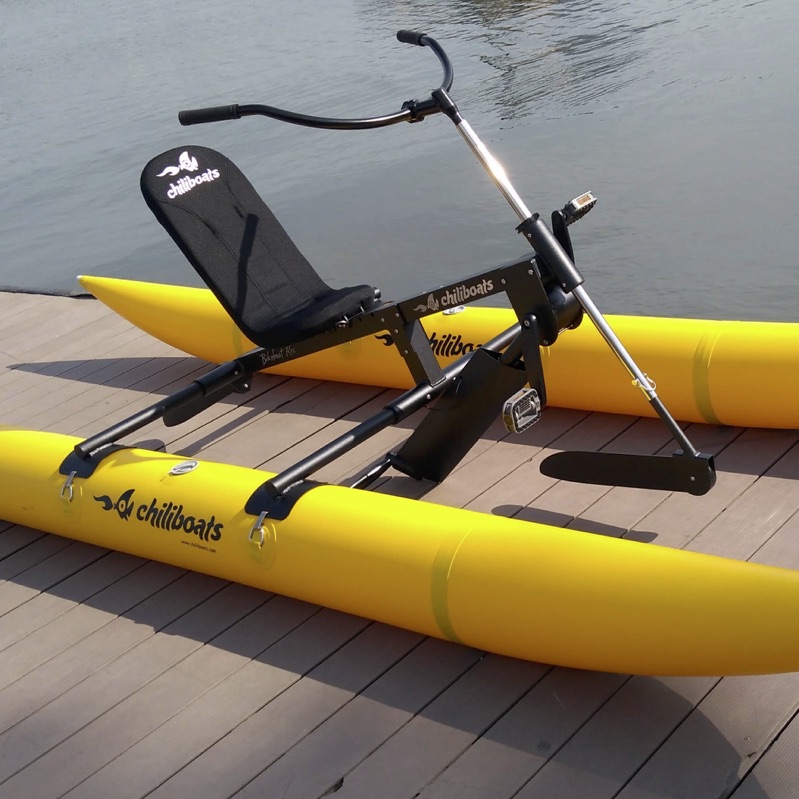 Excellence
We work to offer the market products with superior quality and high performance.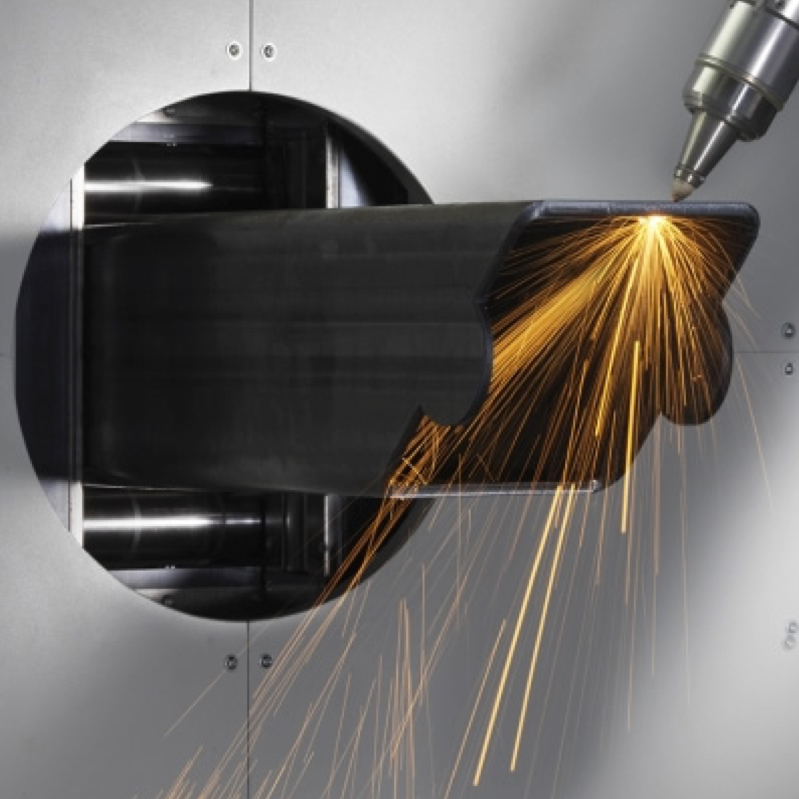 Continuous Improvement
We continuously improve our products and manufacturing processes.
Manufacturing Processes
We came from the aeronautical industry and brought the design excellence and the most advanced manufacturing techniques: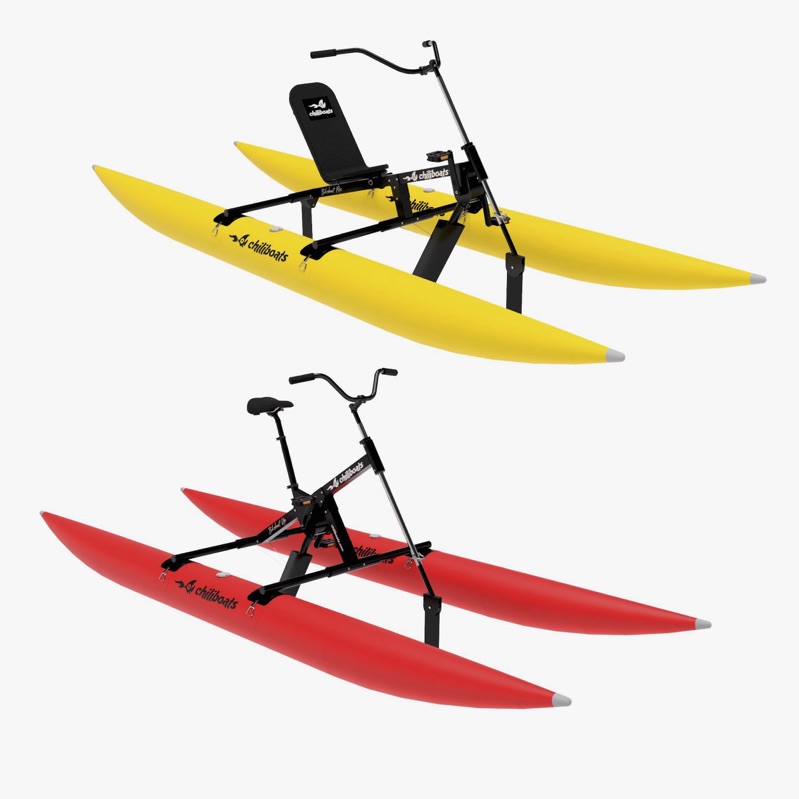 3D-CAD Design
The same way that an aircraft is designed, our products are designed with 3D-CAD, in its minimum parts, before the beginning of the manufacturing process. Thus, it is possible to make simulations that will ensure harmony in the functioning and accurate assembly of parts that make up the final product.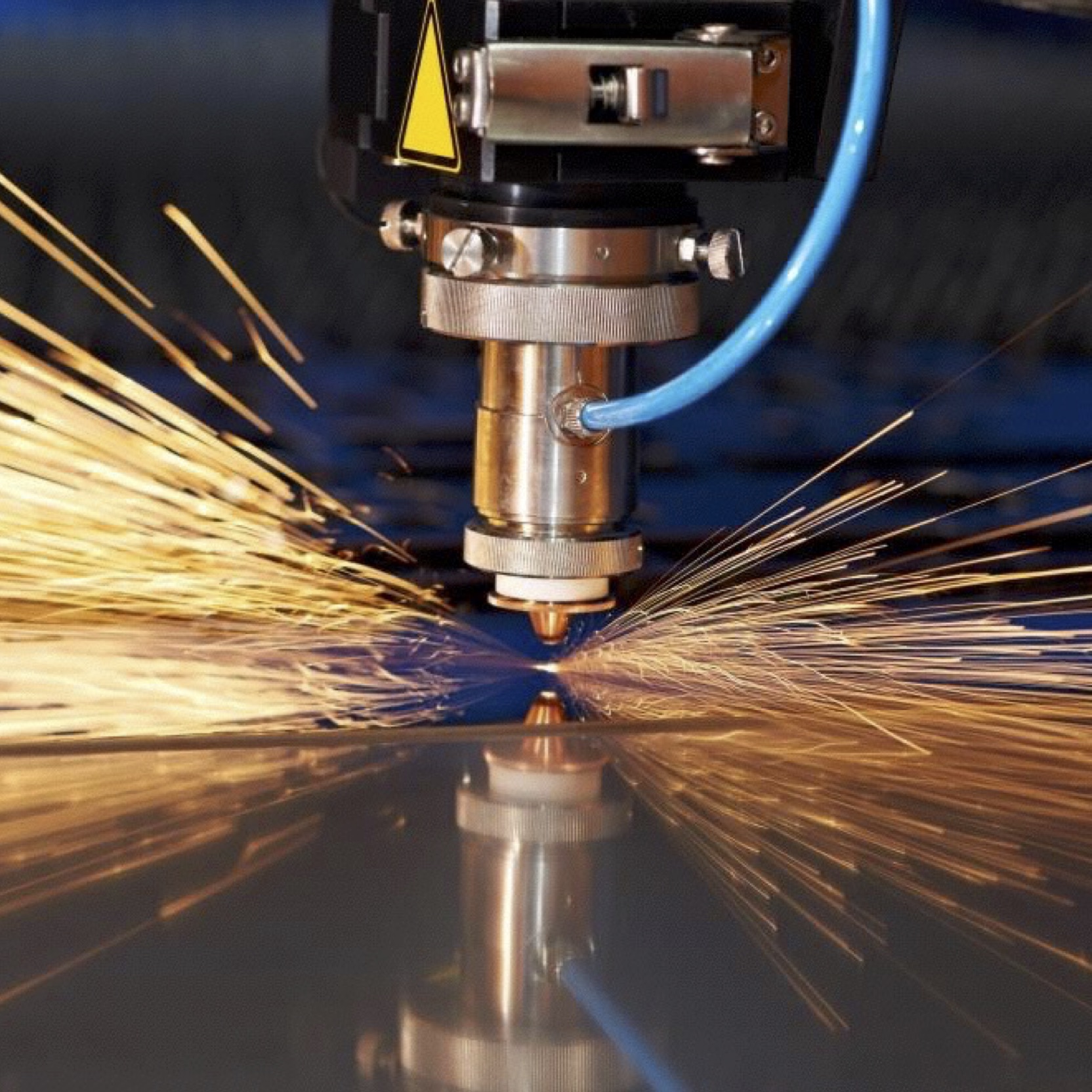 Laser cut
The structure of the boats are composed of aluminum sheets and tubes, which are cut with CNC (Computer Numeric Control) laser cutting machines with an accuracy of 0.08 mm, according to the 3D-CAD design, ensuring a perfect fit of parts.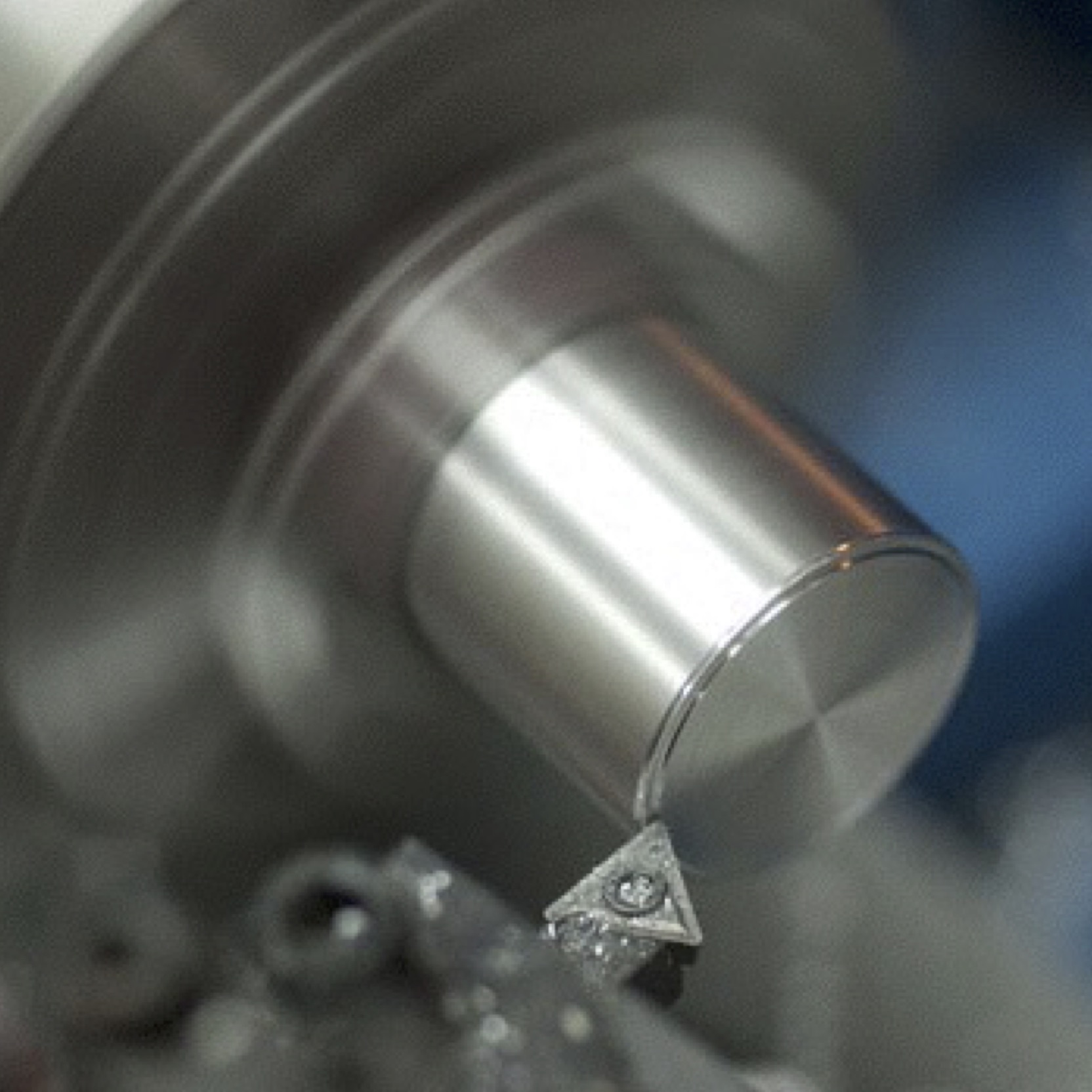 CNC Machining
The parts are machined on CNC machines, reproducing the pieces accurately, according to the 3D-CAD design, ensuring a perfect operation of the Waterbike.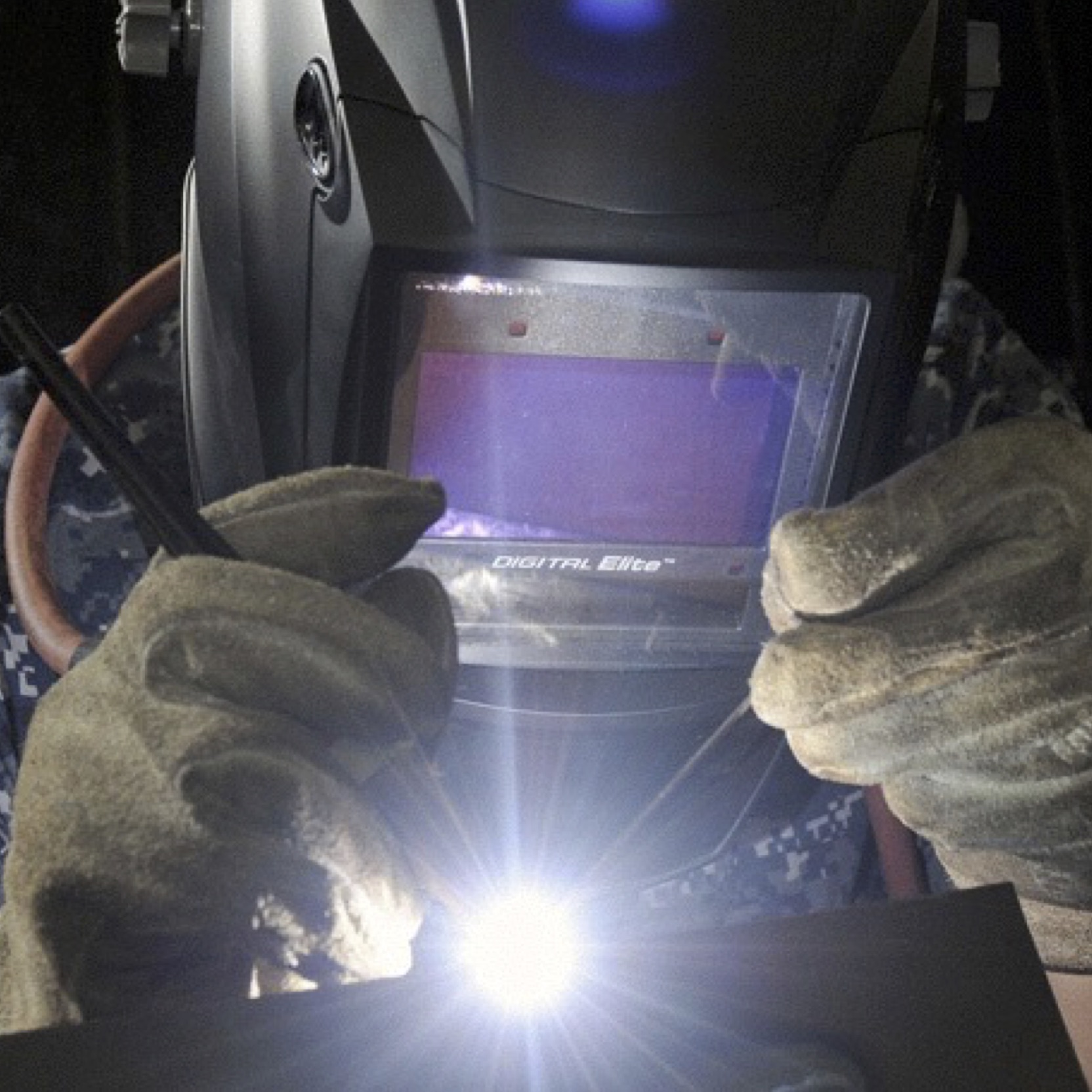 TIG Welding
The parts of the structure of the boats are positioned precisely and welded by TIG welding (Tungsten Inert Gas), which is widely used in the aerospace and aviation industry due to the high quality of the weld, ensuring the perfect union of the parts.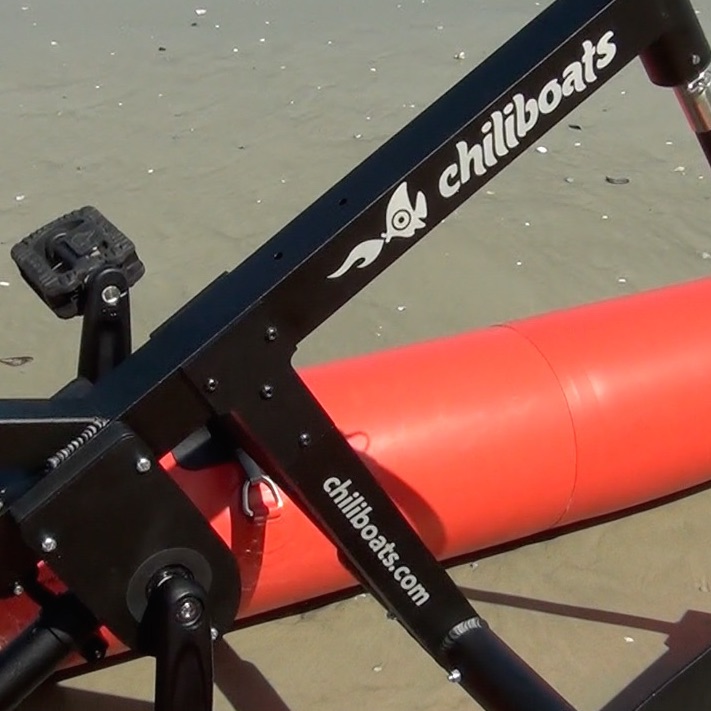 Surface Finish (anodization)
All aluminum structures receive a durable anodized black finish: tougher than any painting, do not peel. Our logos are laser engraved.